Web & App Development Service for Your Business
At Aiactions, we understand that every project is unique. Our approach to web and app development is rooted in collaboration, innovation, and a commitment to delivering results that exceed your expectations. Here's why you should choose us:
Why Choose Our Web & App Development Services?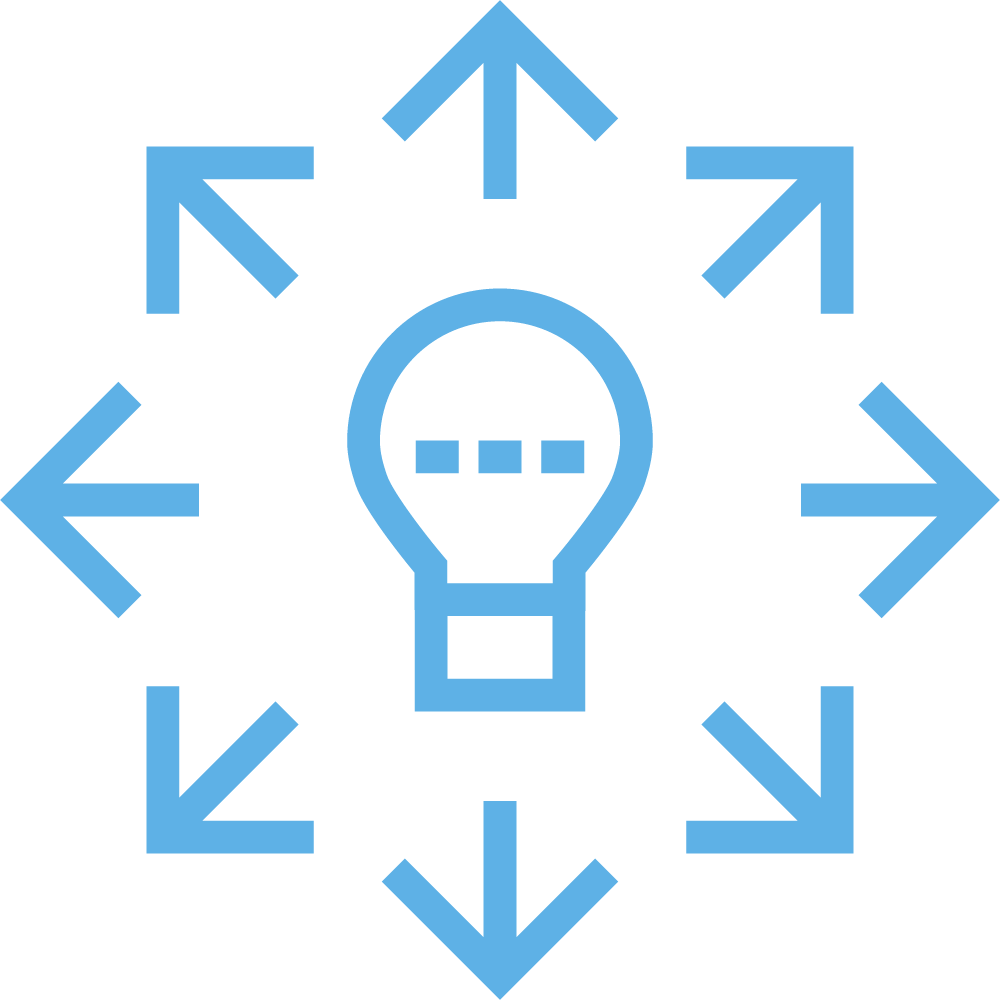 Expertise:
Our team of experienced developers, designers, and project managers are dedicated to delivering high-quality, scalable, and user-friendly solutions.
Customization:
We tailor our services to meet your specific needs, ensuring that your project aligns perfectly with your business goals.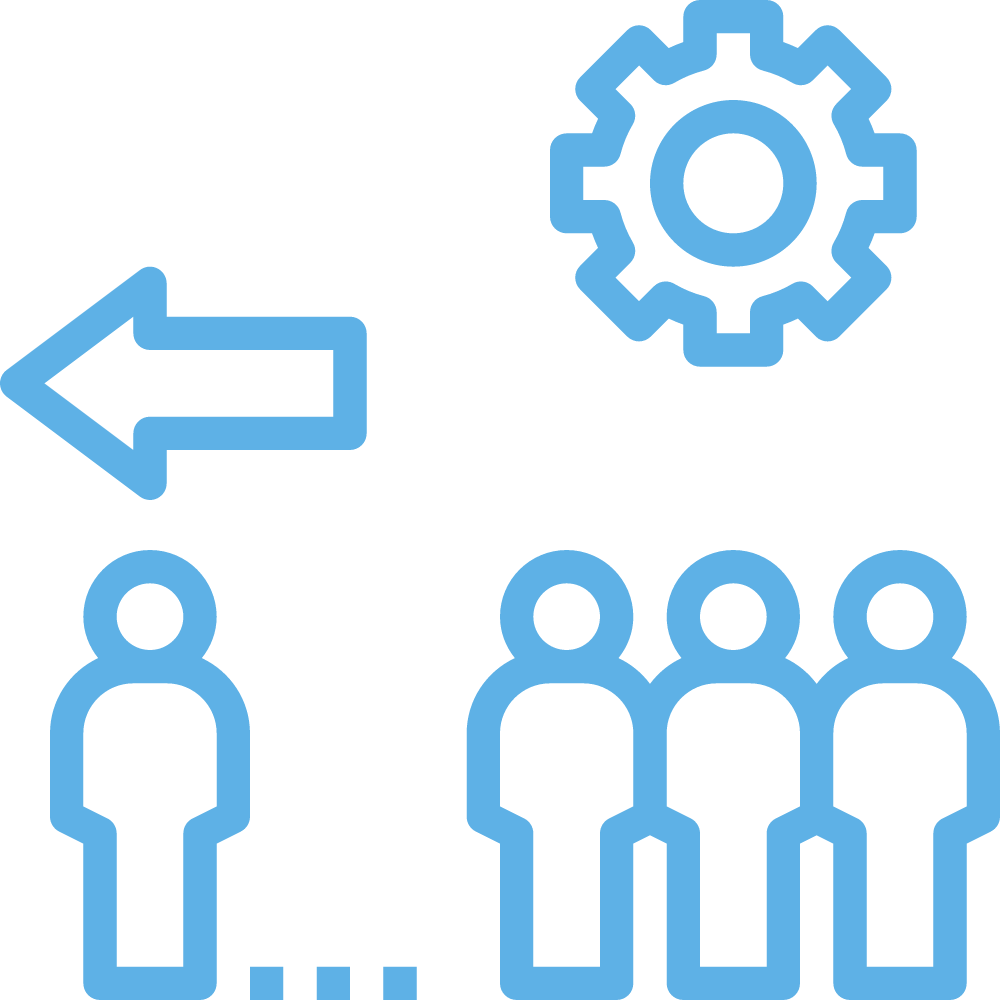 Cutting-Edge Technology:
We stay at the forefront of industry trends and technologies to ensure that your project benefits from the latest advancements.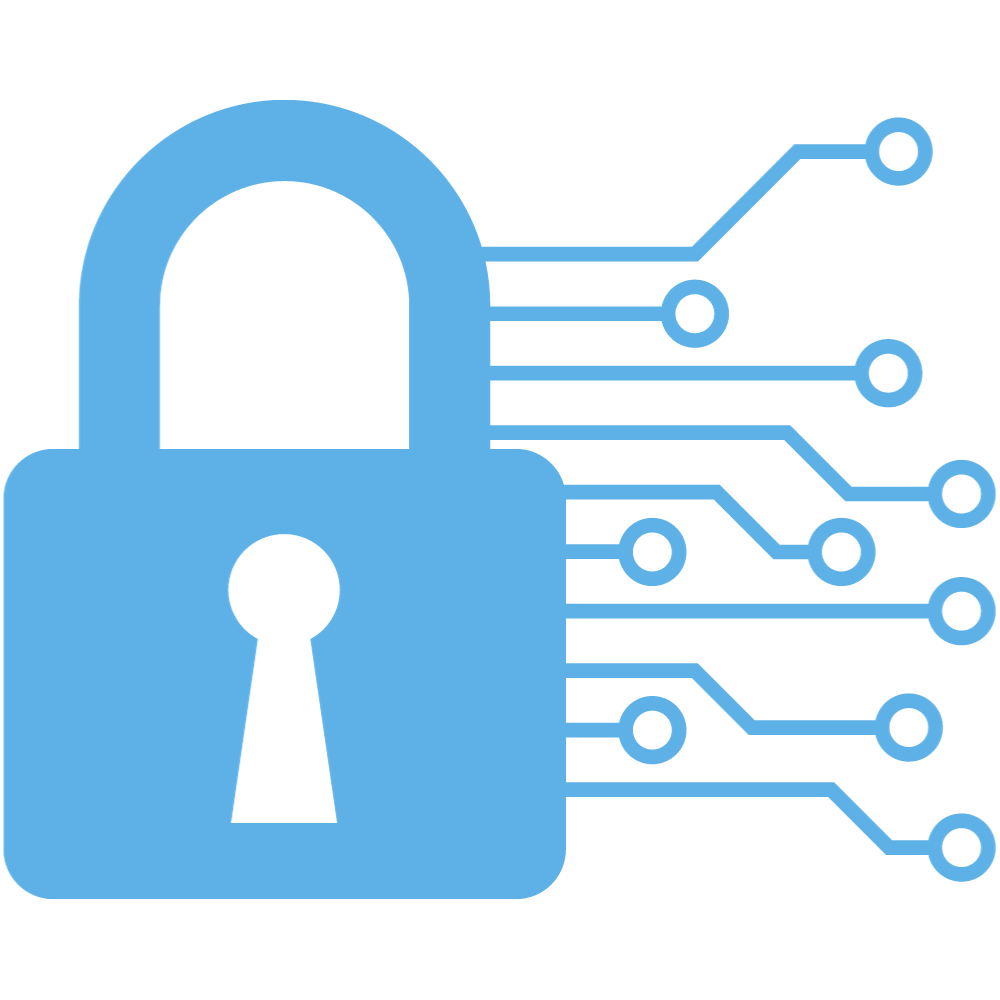 Full-Stack Development:
Whether it's front-end development, back-end development, or both, we have the expertise to handle all aspects of your project.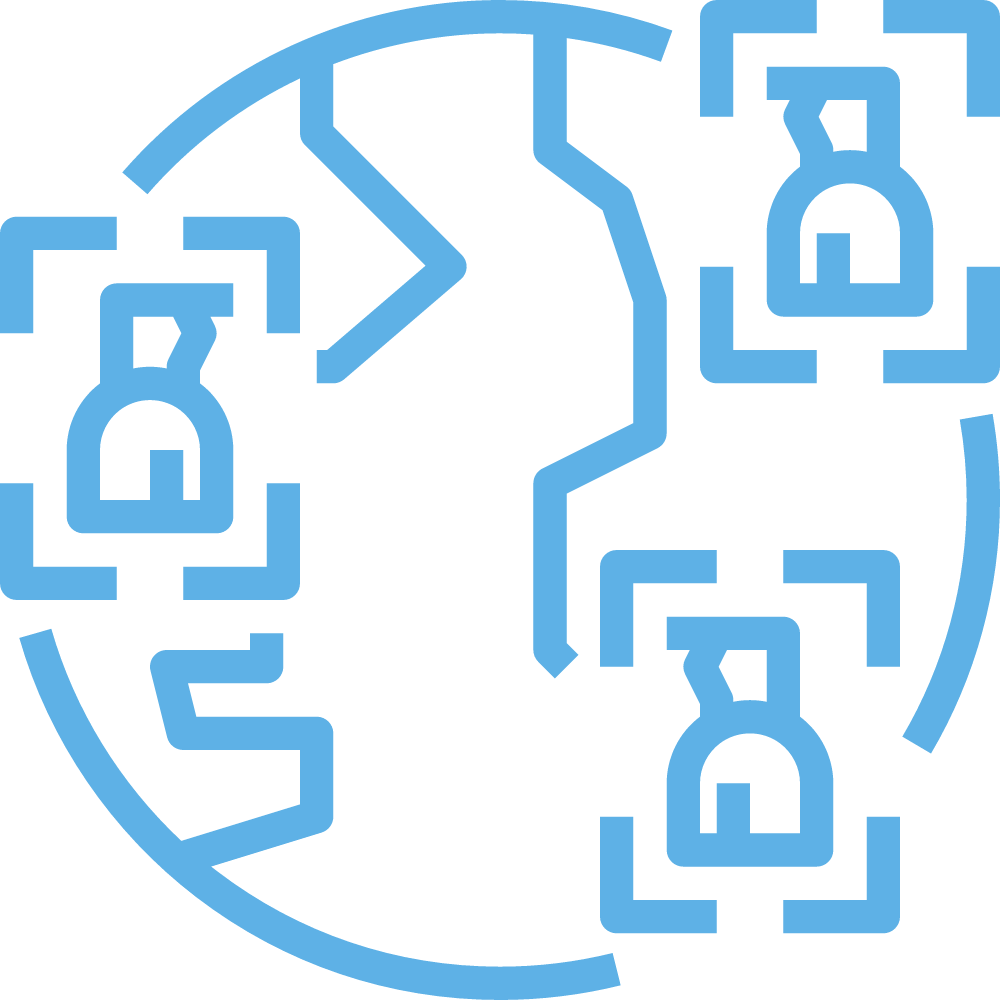 User-Centric Design:
Our designs prioritize user experience and usability, resulting in intuitive and engaging interfaces.
Our Web & App Development Services: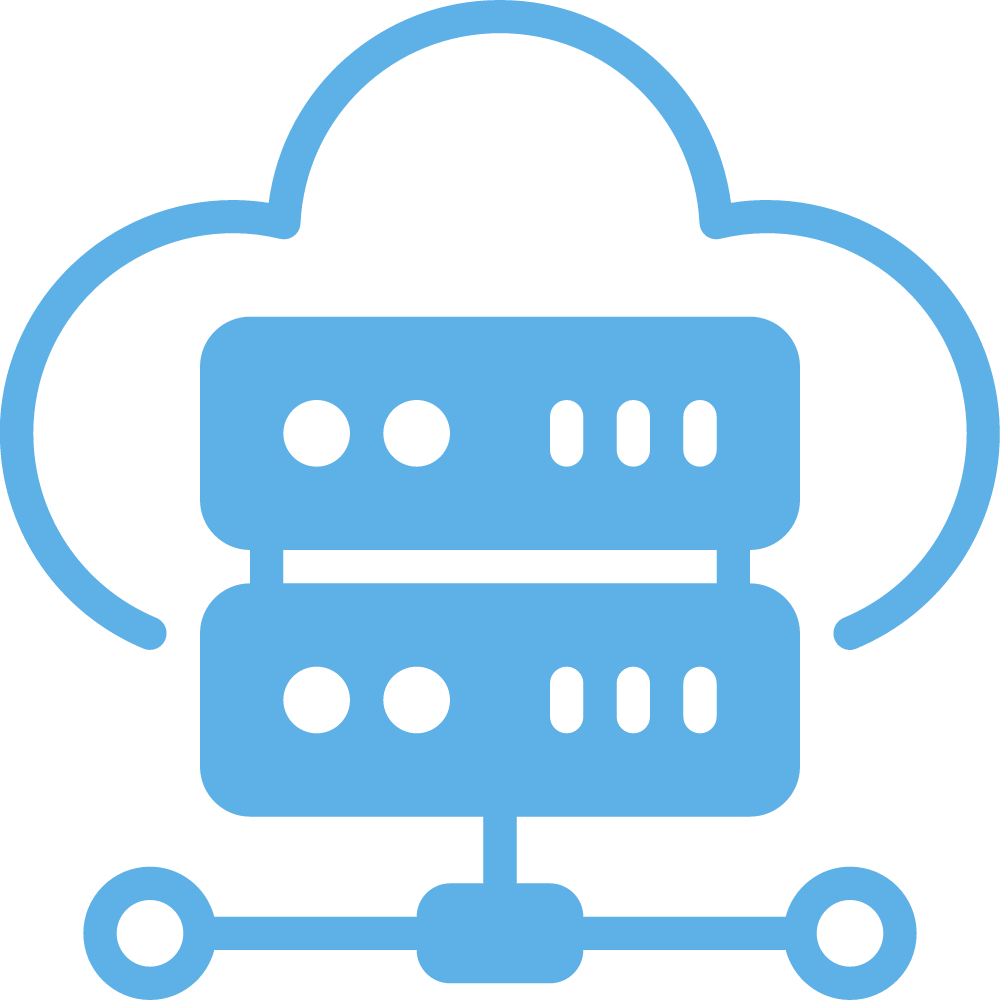 Web Development:
Website Design: Create a visually stunning and responsive website Web Application Development: Develop custom web applications. E-commerce Solutions: Build feature-rich online stores that drive sales.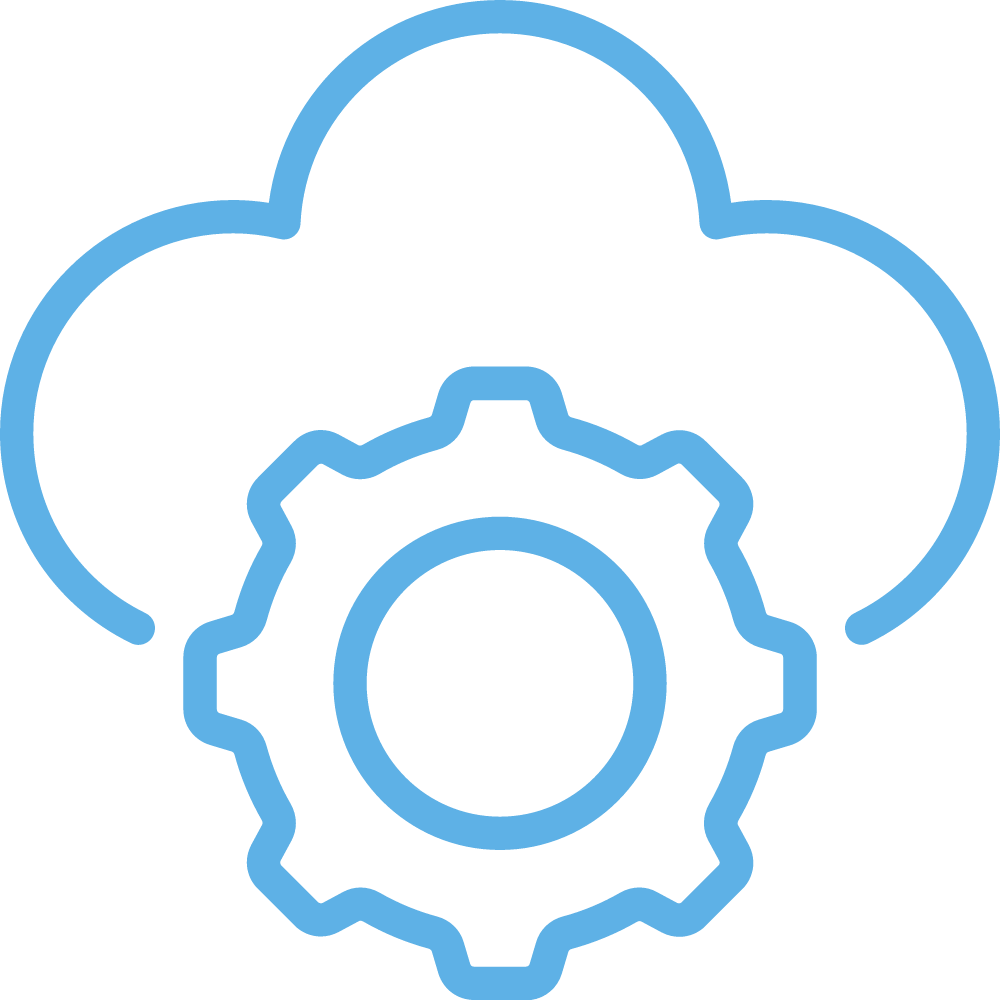 Mobile App Development:
iOS App Development: Craft elegant and functional apps for Apple's iOS ecosystem. Android App Development: Reach the vast Android user base with intuitive and high-performance mobile apps. Cross-Platform Development: Maximize your reach and minimize development costs.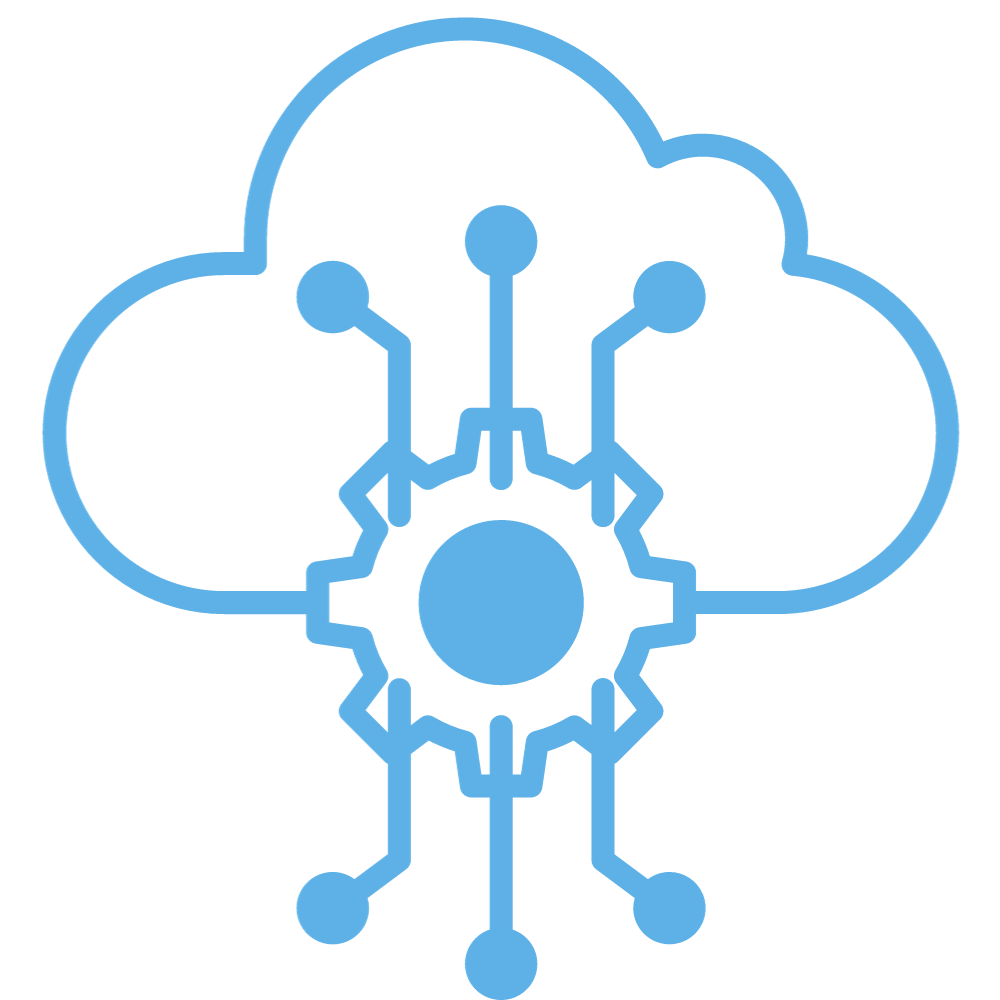 CMS Integration:
Seamlessly integrate Content Management Systems (CMS) like WordPress, Drupal, or custom solutions into your website or app.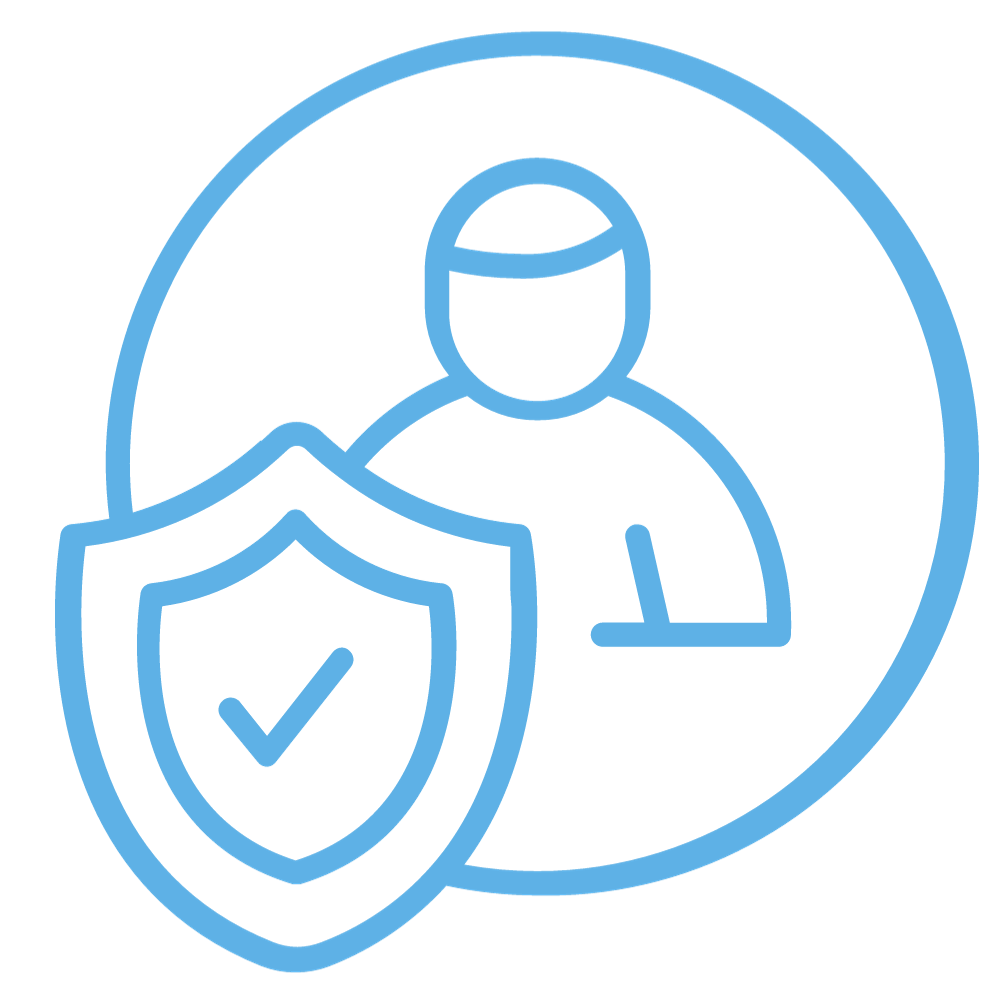 Database Development:
Design and optimize databases for efficient data storage and retrieval, ensuring your application runs smoothly.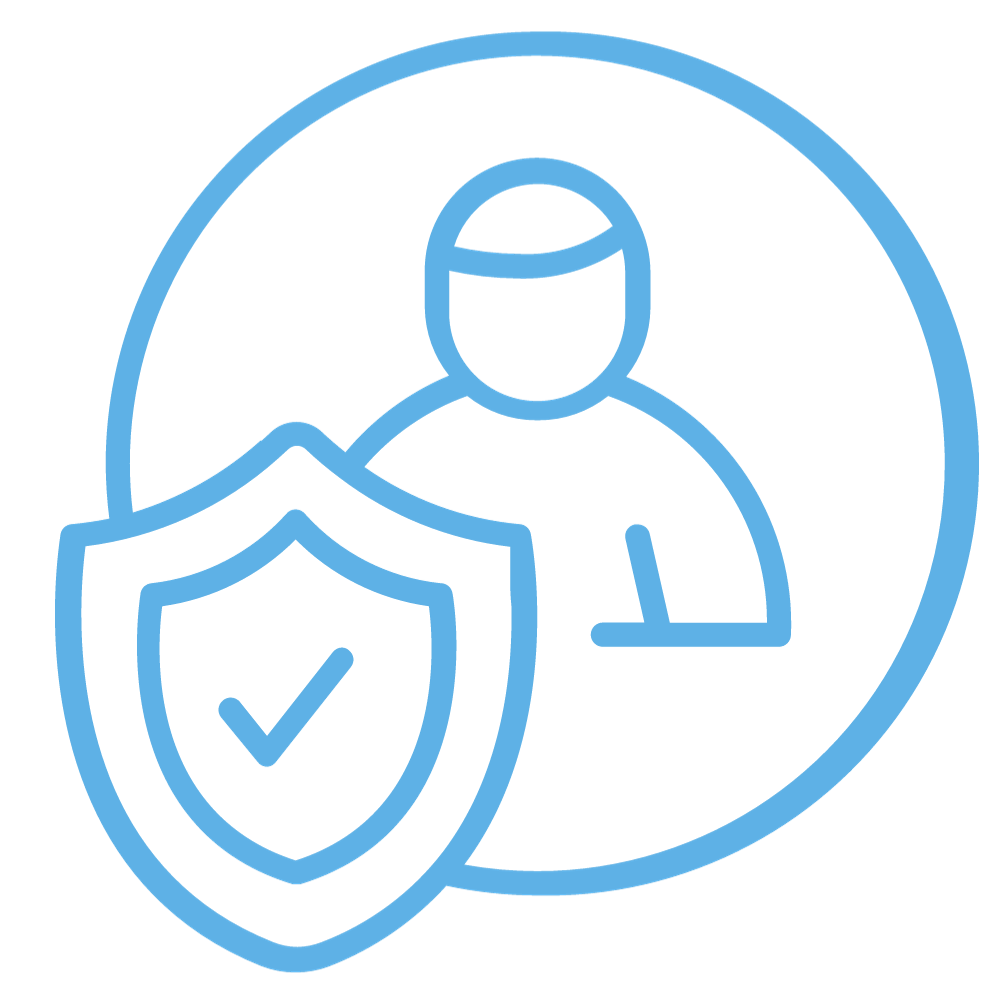 E-commerce Solutions:
Develop secure and feature-rich e-commerce platforms that drive sales and enhance user experiences.