Big Data Analysis Solutions for Your Business
At Aiactions, we understand the challenges and opportunities that big data presents. Our team of data scientists and analysts are experts at extracting valuable knowledge from complex datasets. Here's why you should choose us for your big data analysis needs:
Our Big Data Analysis Services: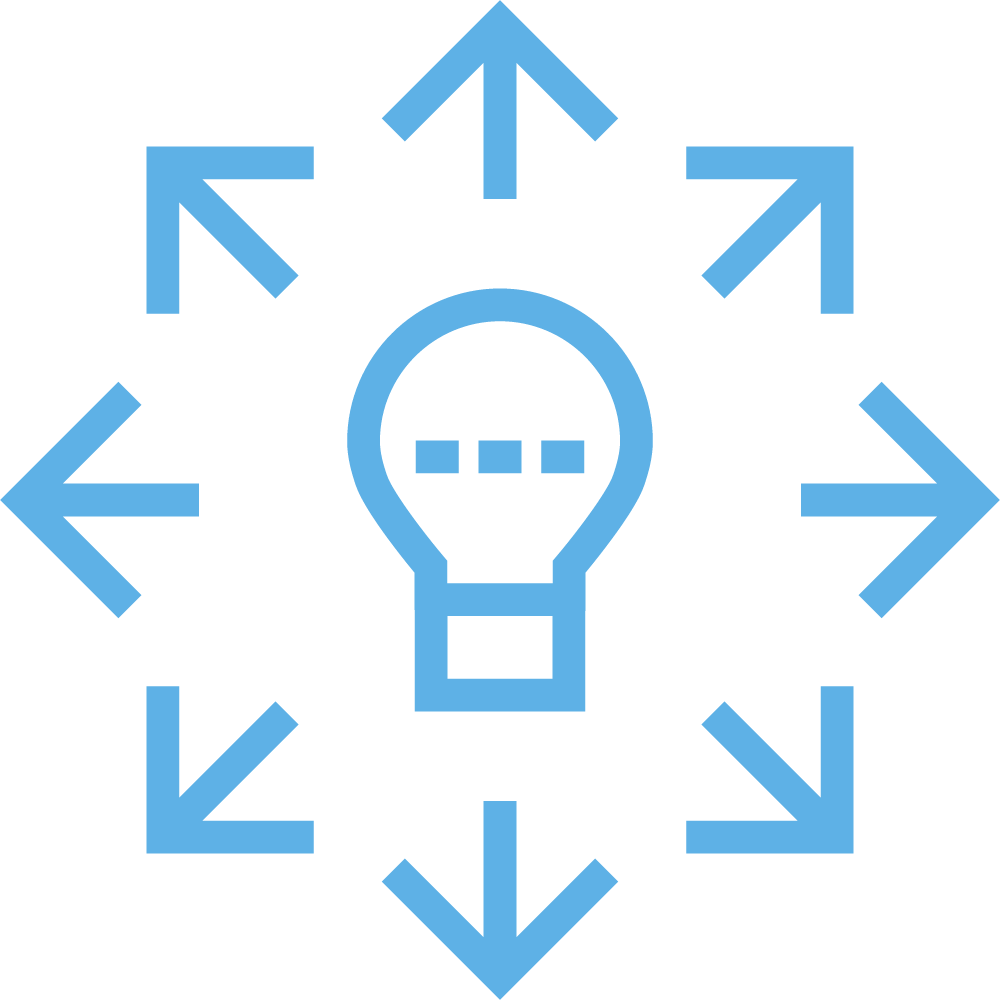 Data Collection and Integration:
Gather data from various sources, including structured and unstructured data, IoT devices, social media, and more. Integrate and prepare the data for analysis.
Data Cleaning and Transformation:
Cleanse and preprocess data to ensure accuracy and consistency. Transform data into suitable formats for analysis.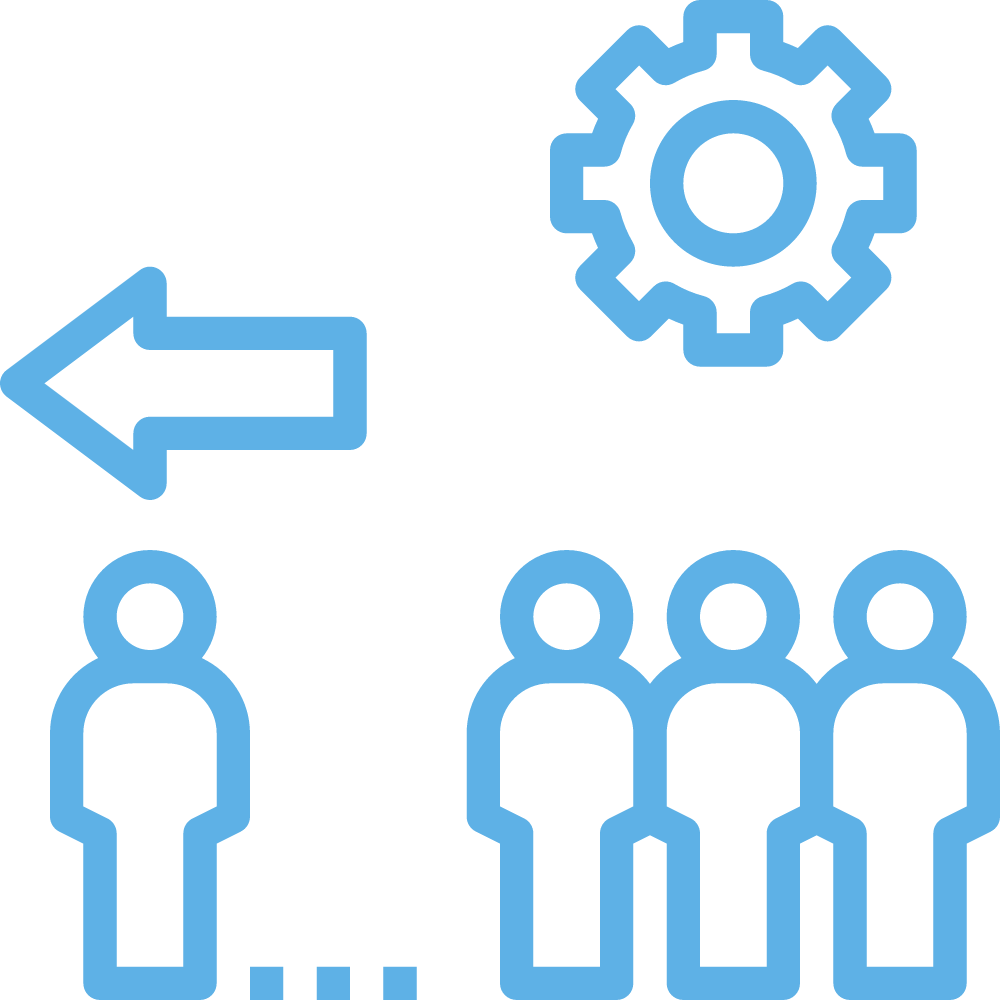 Data Analysis and Modeling:
Utilize statistical analysis, machine learning, and AI to extract meaningful patterns and insights from your data. Build predictive models to anticipate future trends and behaviors.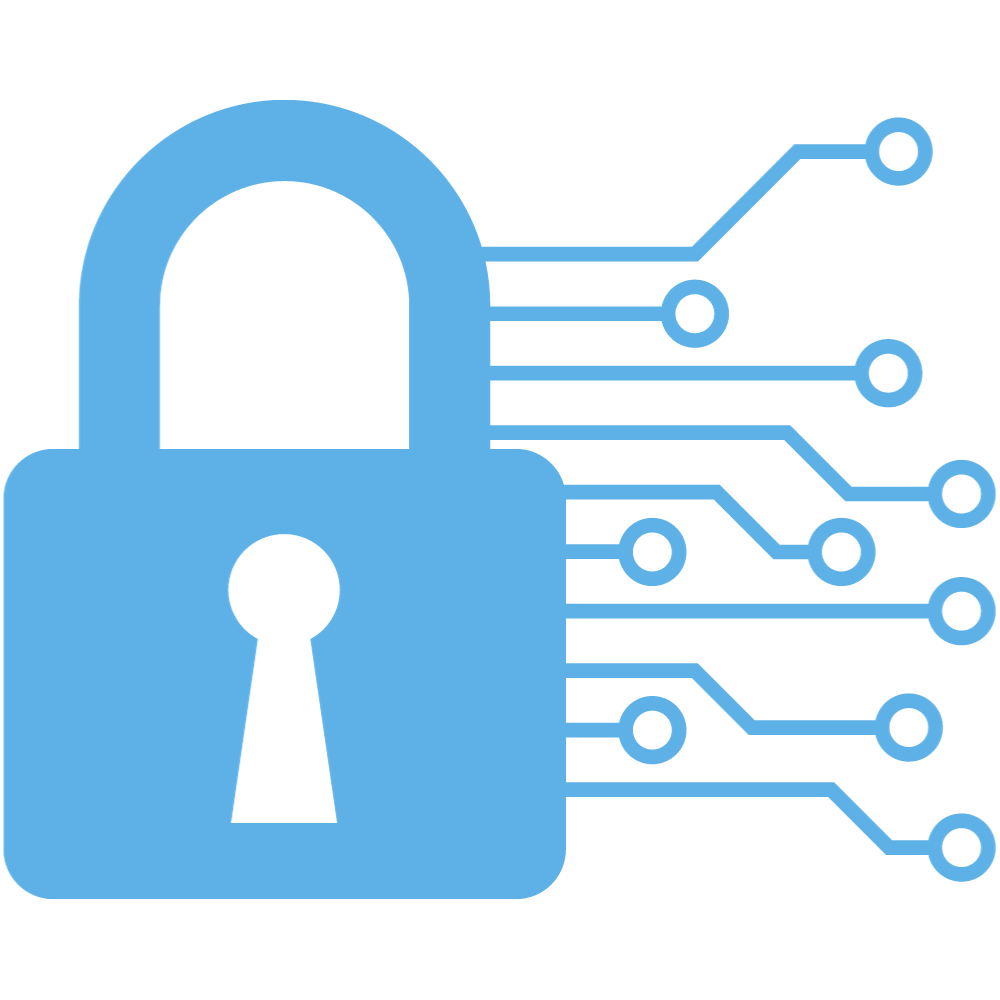 Data Visualization:
Create visually appealing and informative data visualizations and dashboards. Make data-driven decisions more accessible to stakeholders.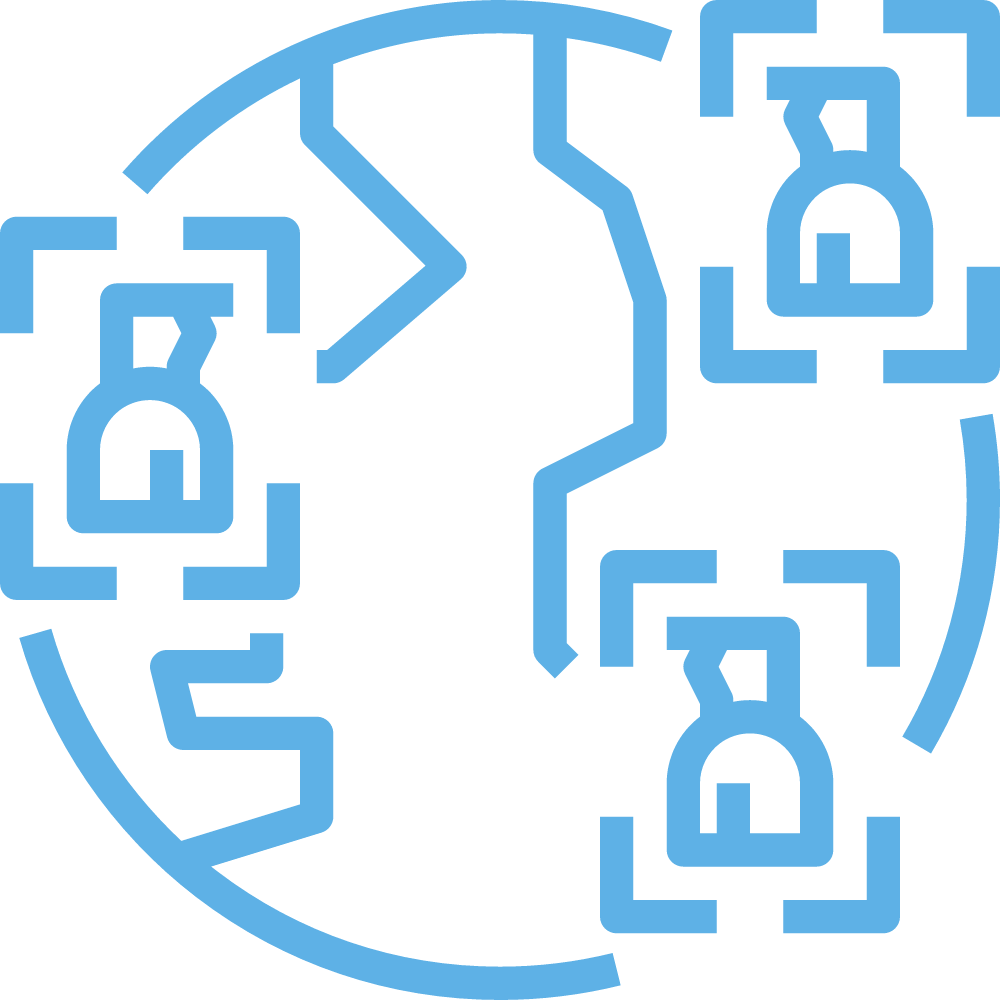 Performance Optimization:
Optimize data analysis processes for efficiency and scalability. Implement advanced algorithms to speed up computations.
Why Big Data Analysis Matters: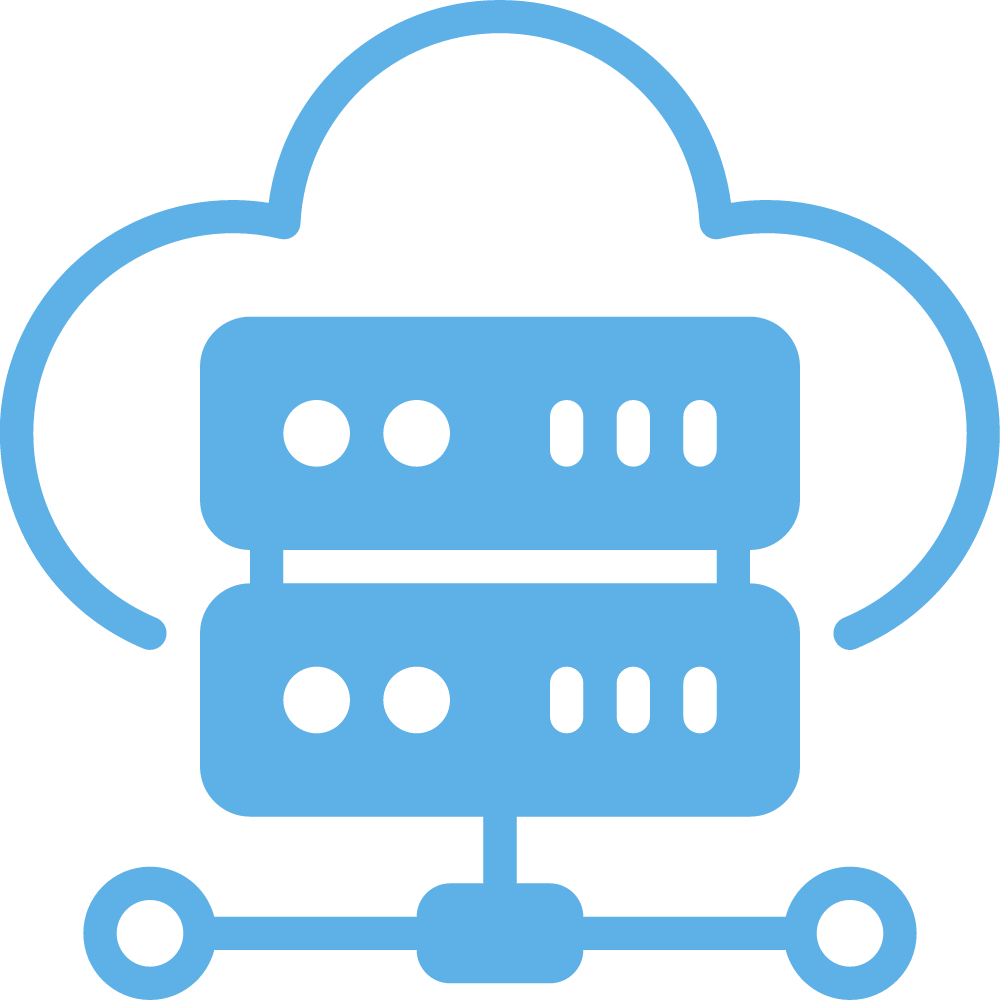 Informed Decision-Making:
Data-driven insights enable you to make informed, evidence-based decisions.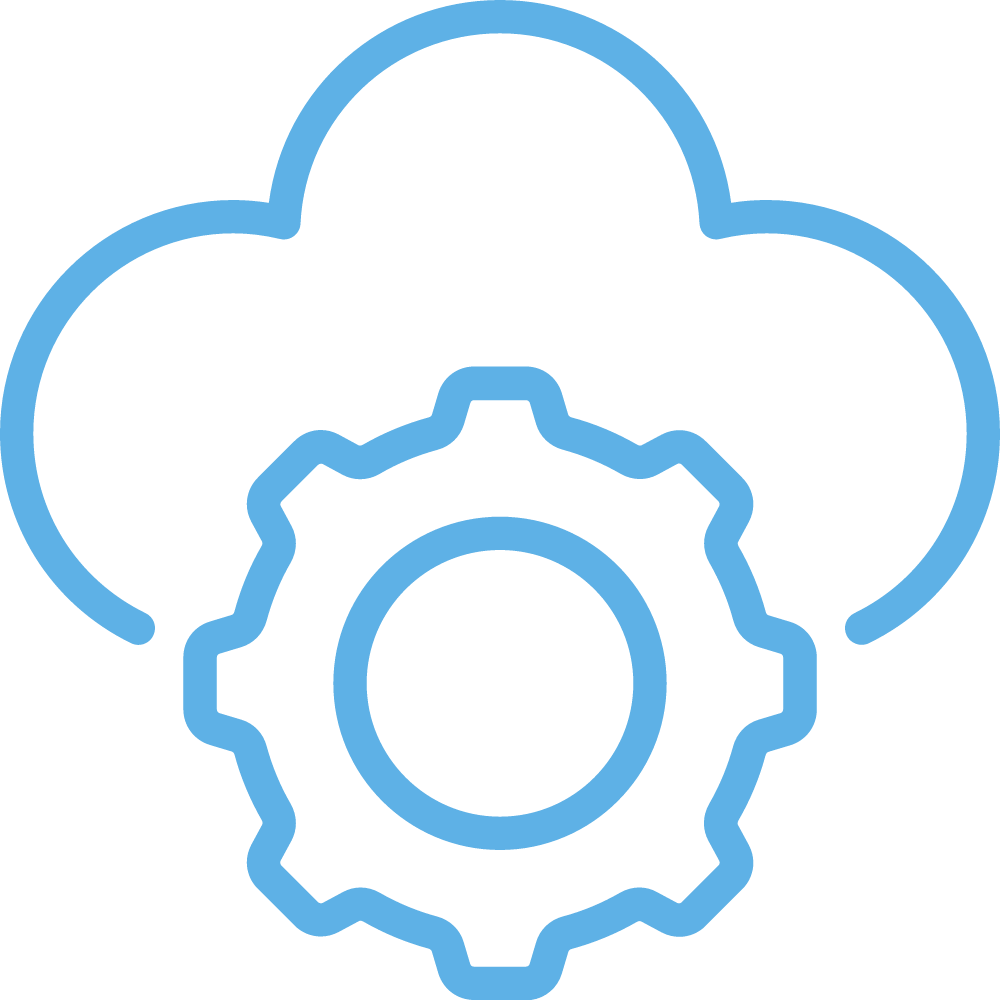 Competitive Advantage:
Harnessing big data can give your organization a significant advantage over competitors.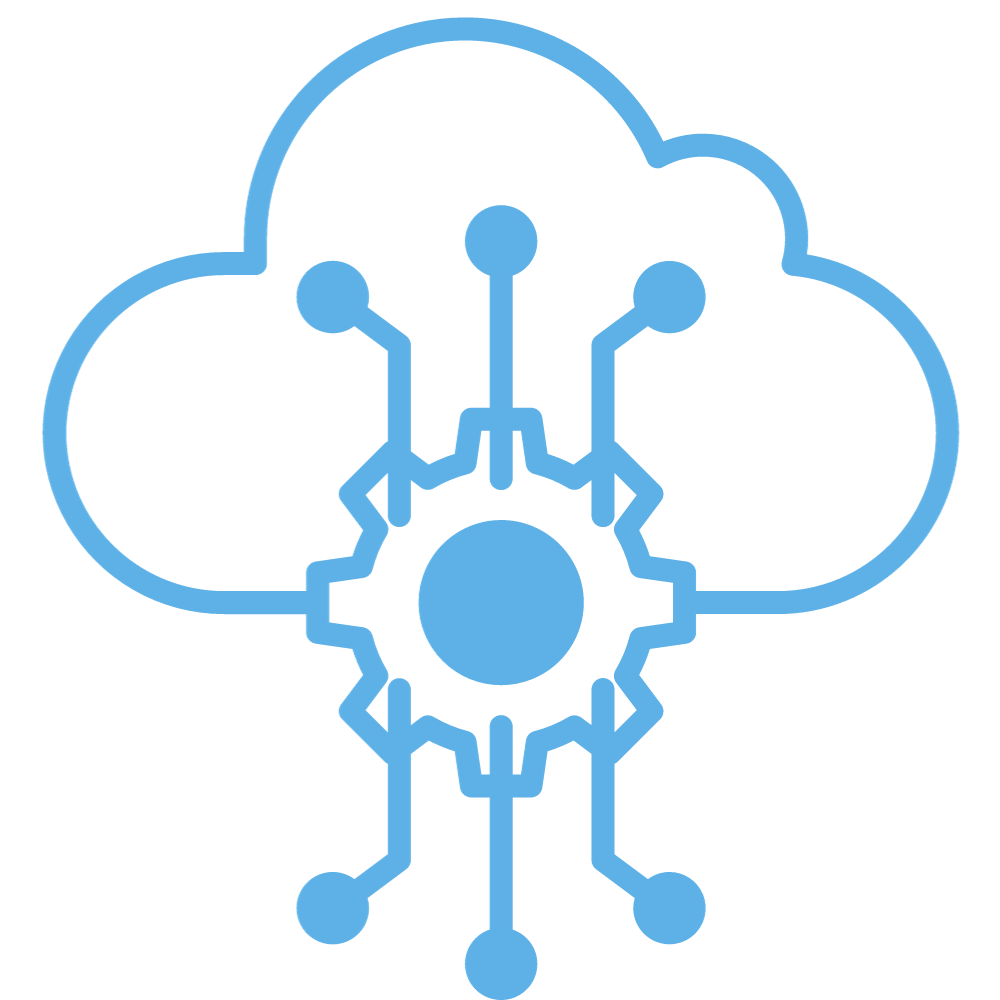 Customer Understanding:
Gain a deeper understanding of customer behaviors and preferences.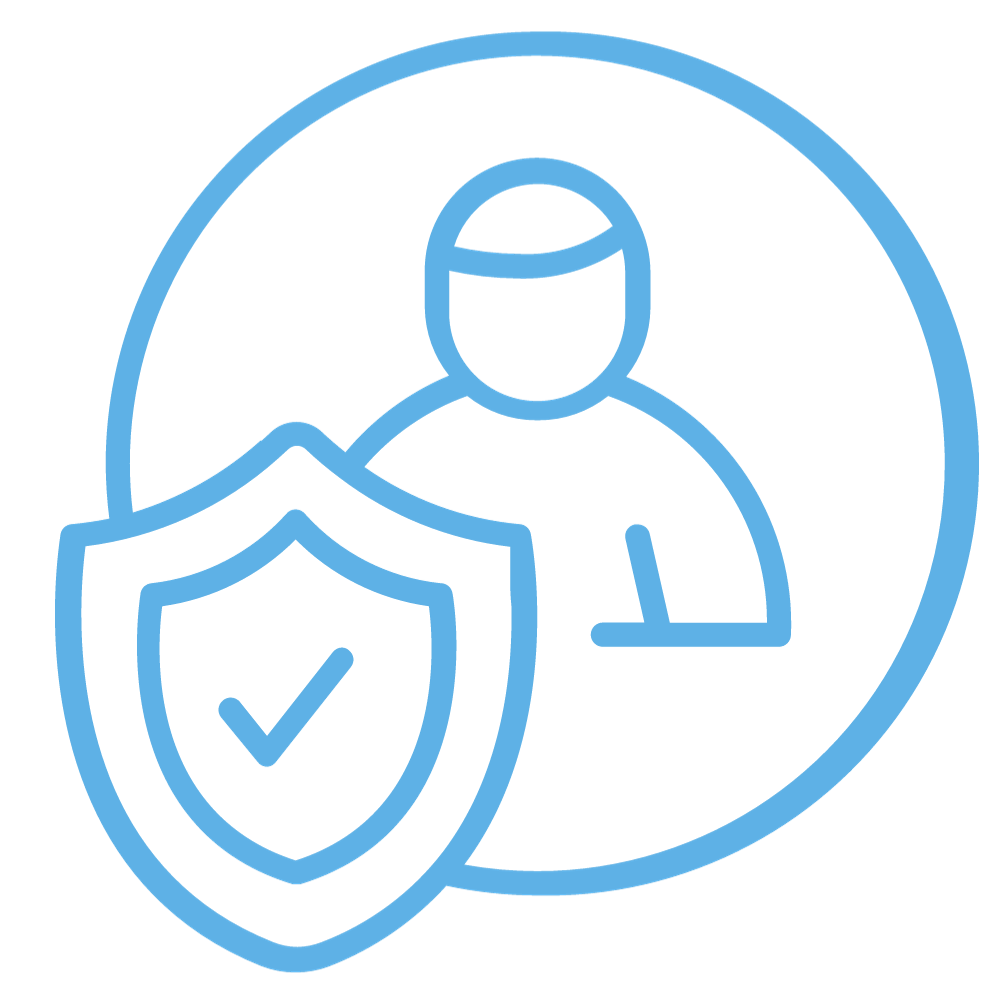 Efficiency:
Optimize operations, reduce costs, and improve resource allocation.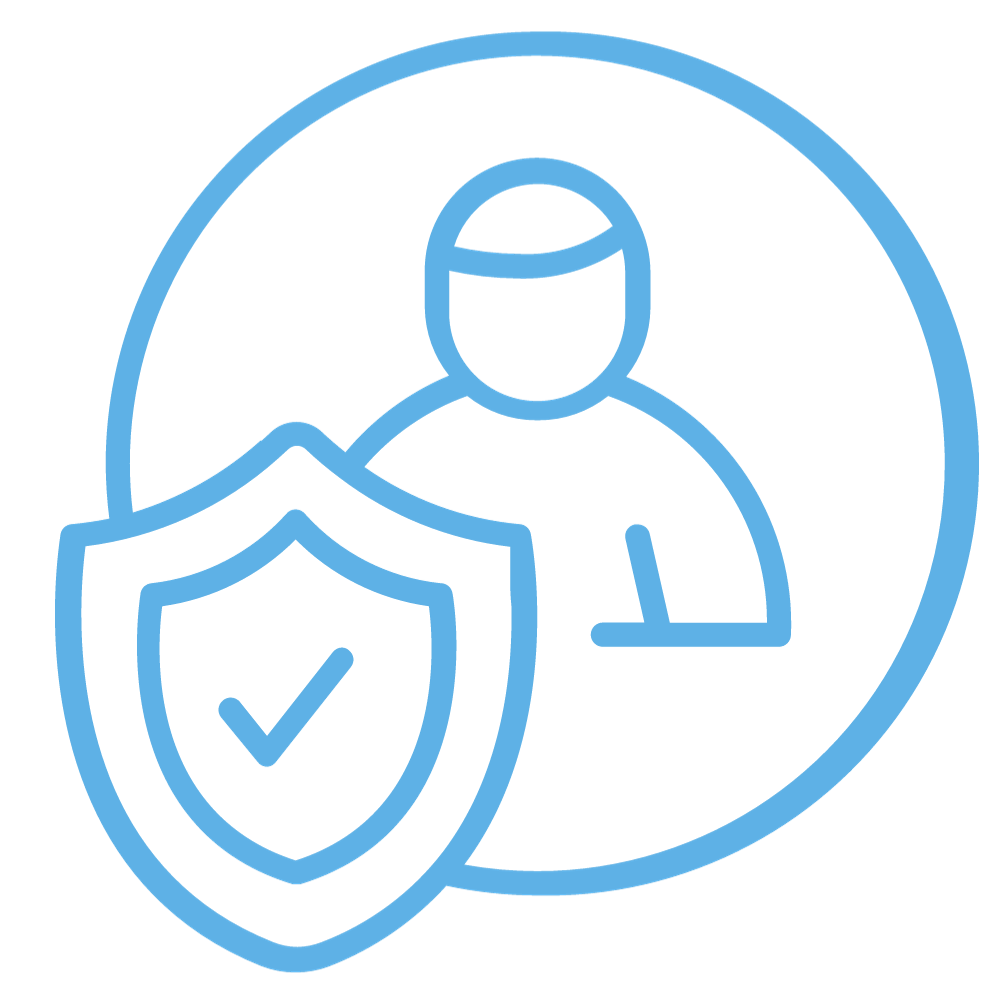 Innovation:
Identify new opportunities and areas for innovation within your business.