Our Server Solutions and Consultation Services:
Our team of experts understands the critical role that servers play in the success of your business. We combine years of experience with the latest technologies to deliver tailored solutions that meet your unique needs. Here's why you should choose us:
Why Choose Our Server Solutions?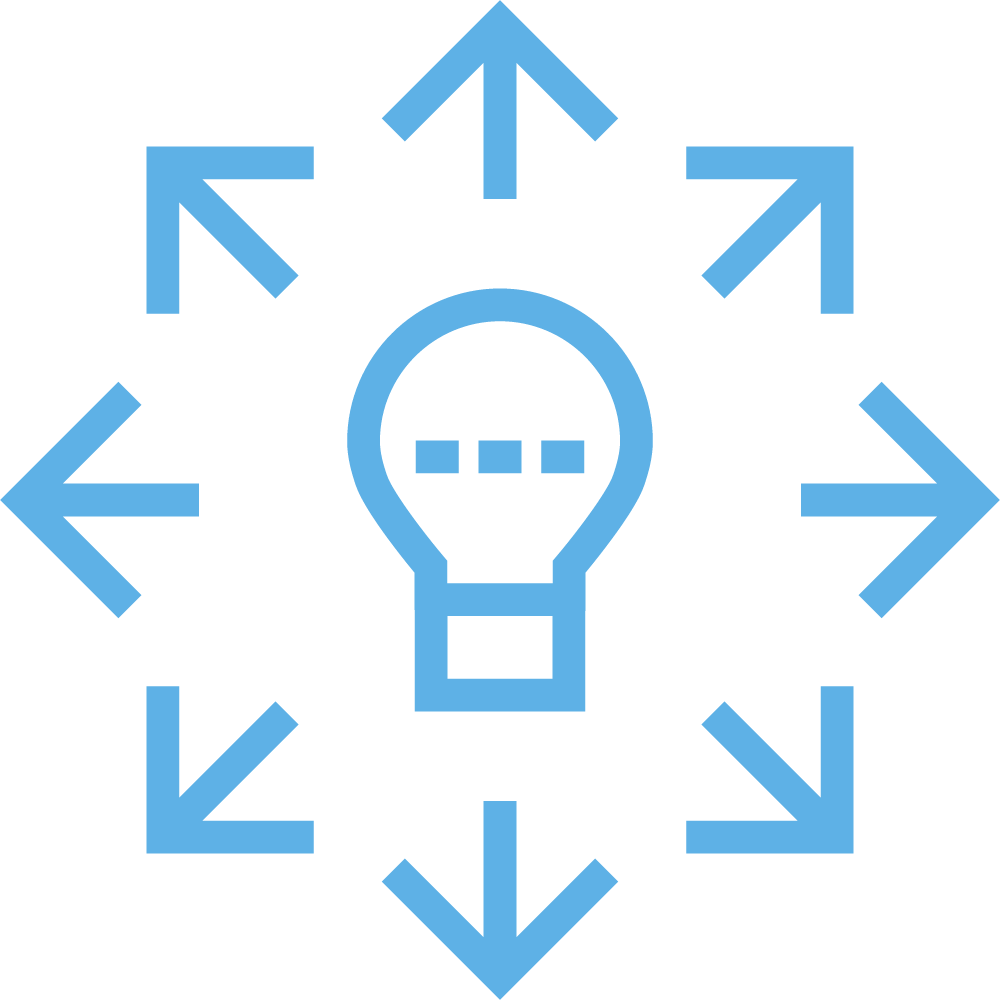 Expertise:
Our certified professionals have deep expertise in server architecture, management, and optimization.
Custom Solutions:
We design server solutions that align perfectly with your business goals and budget.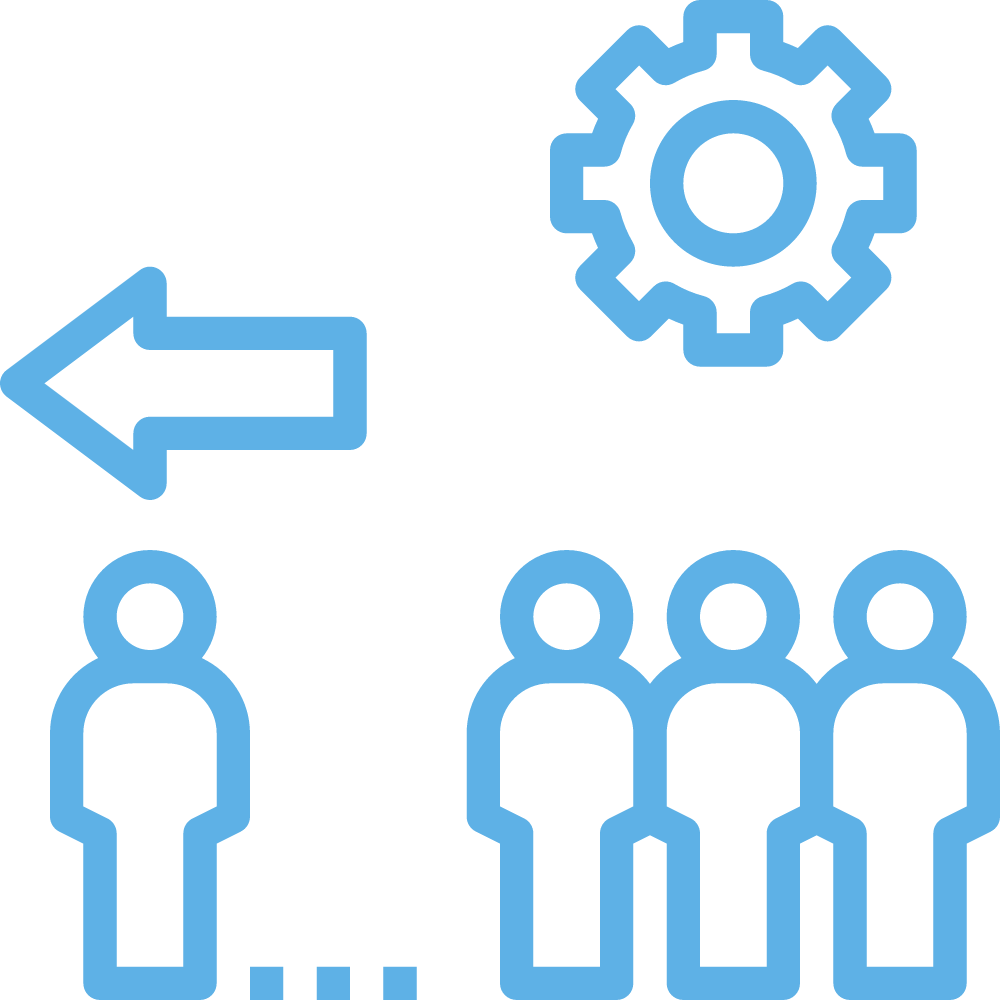 Scalability:
Our solutions are built to scale with your organization, accommodating growth and evolving requirements.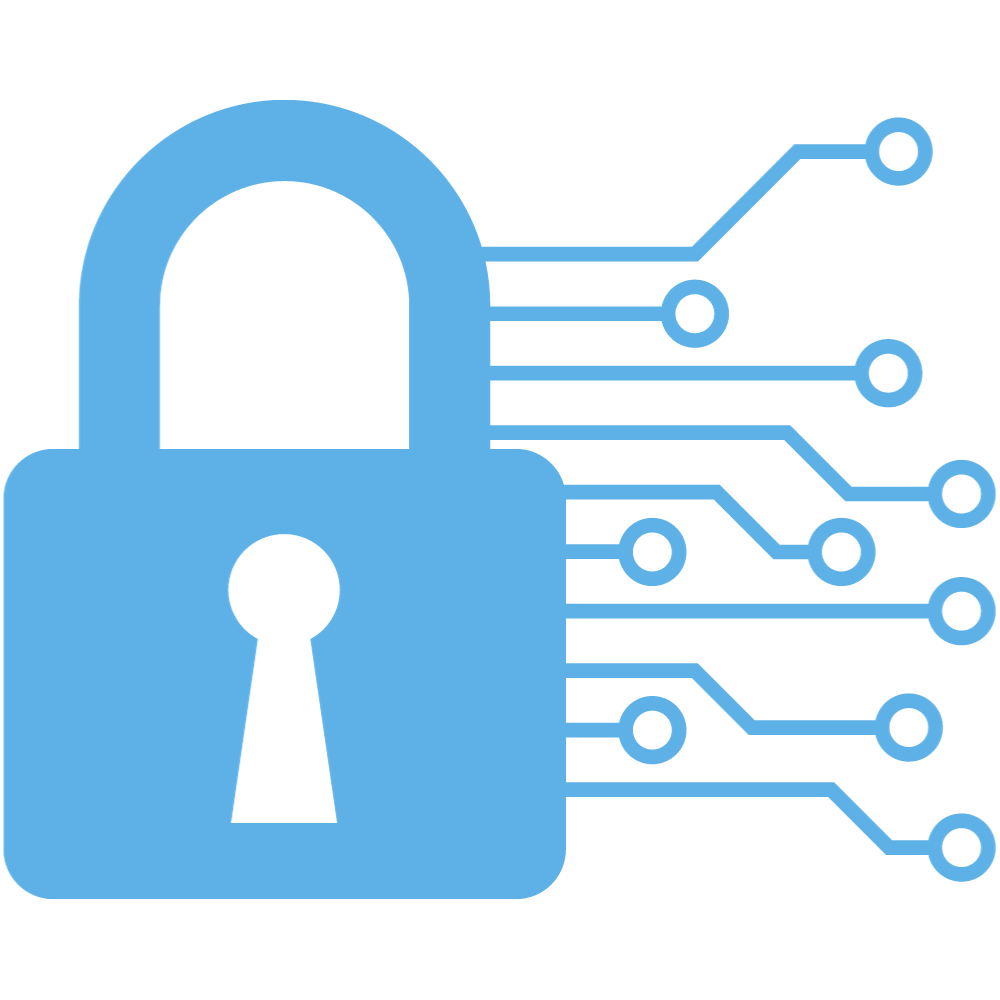 Security:
We prioritize the security of your data and infrastructure, implementing the latest security measures to keep your servers safe.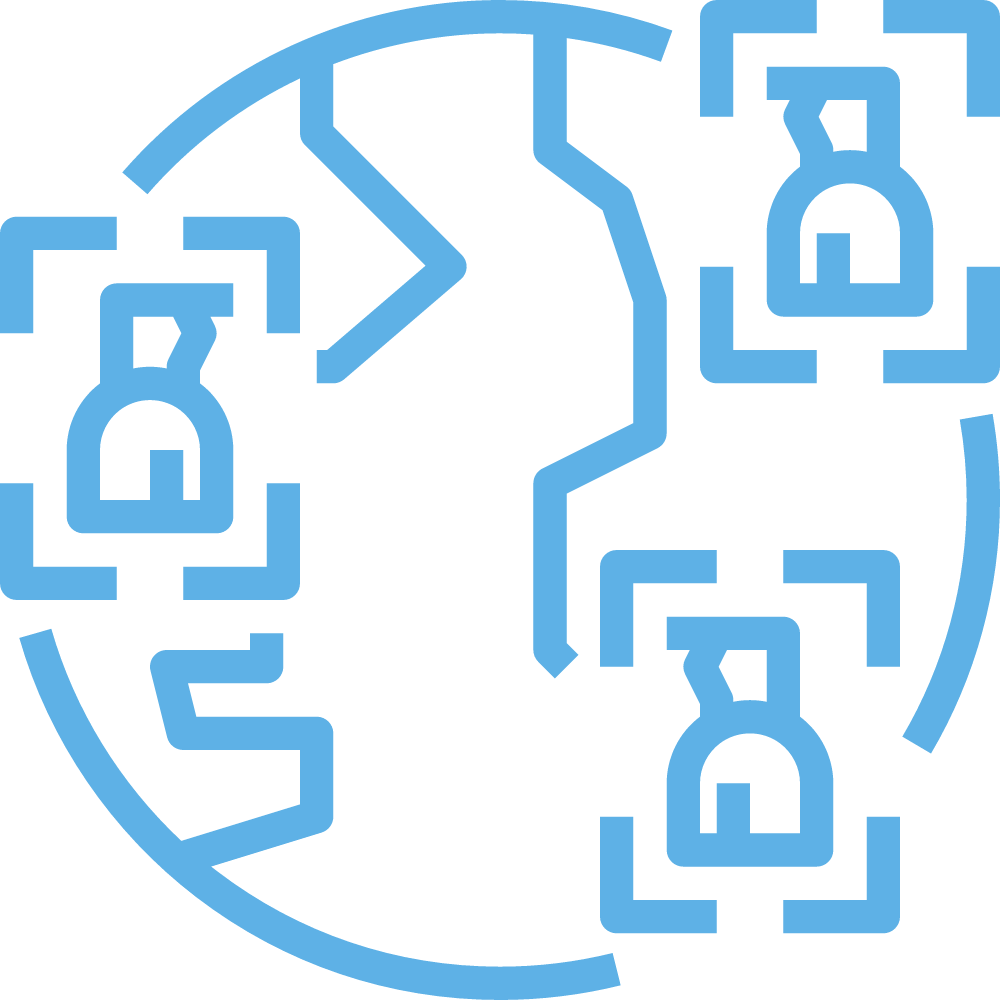 Performance:
We fine-tune your server environment for optimal performance, ensuring your applications and websites run smoothly.
Why Server Solutions Are Essential: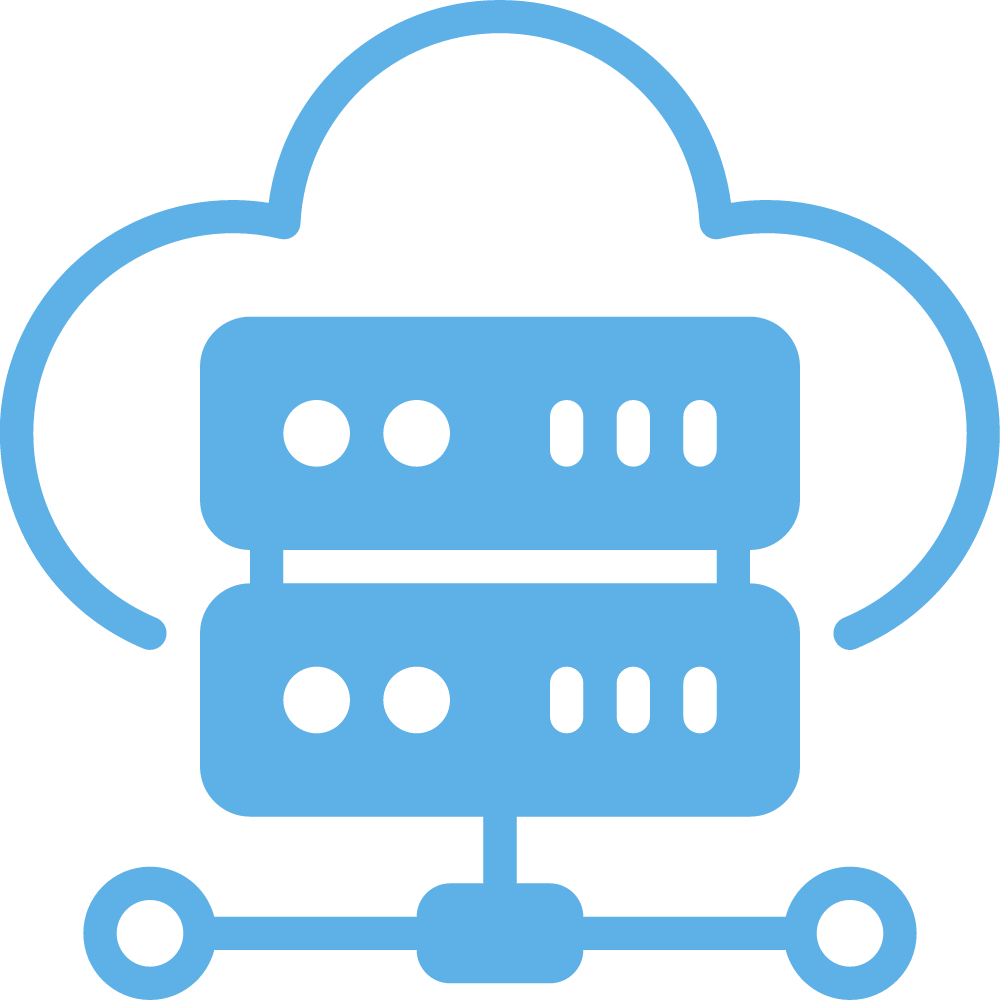 Reliability:
Ensure your applications and websites are available 24/7, minimizing downtime.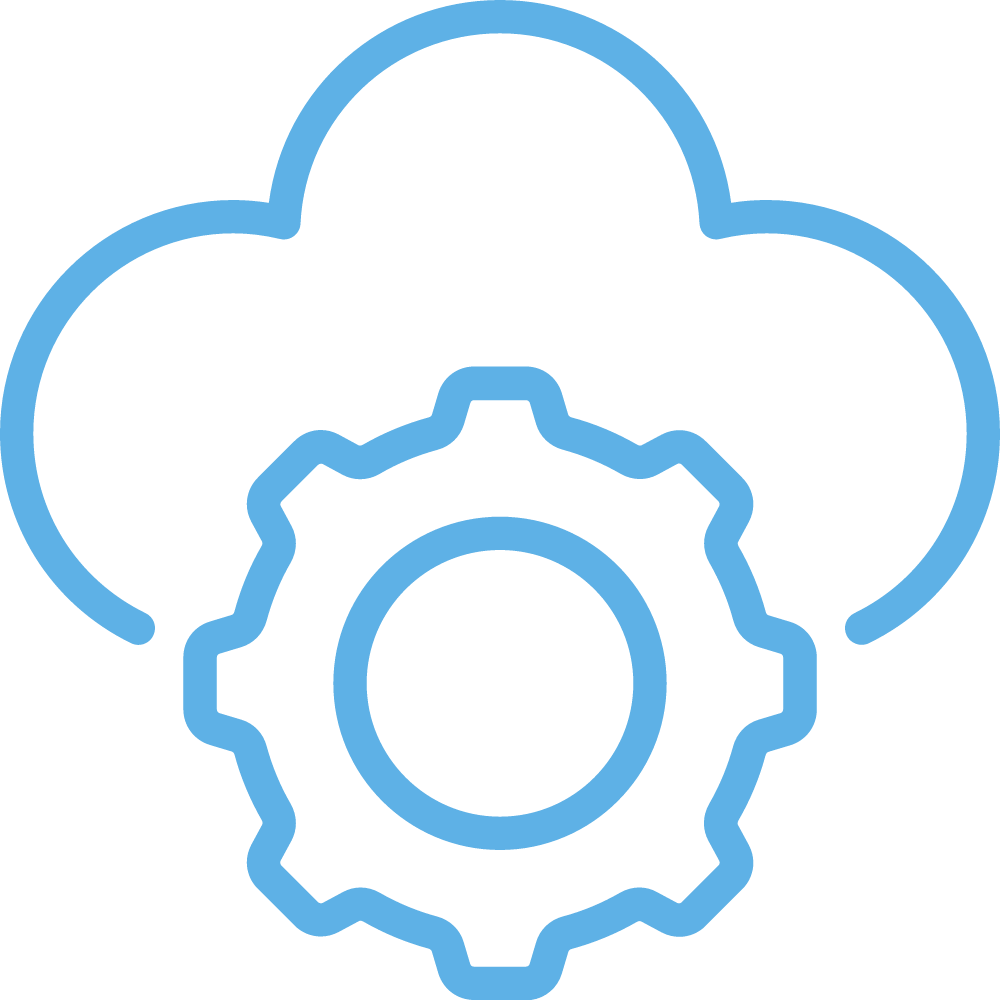 Scalability:
Easily adapt to changing workloads and business needs.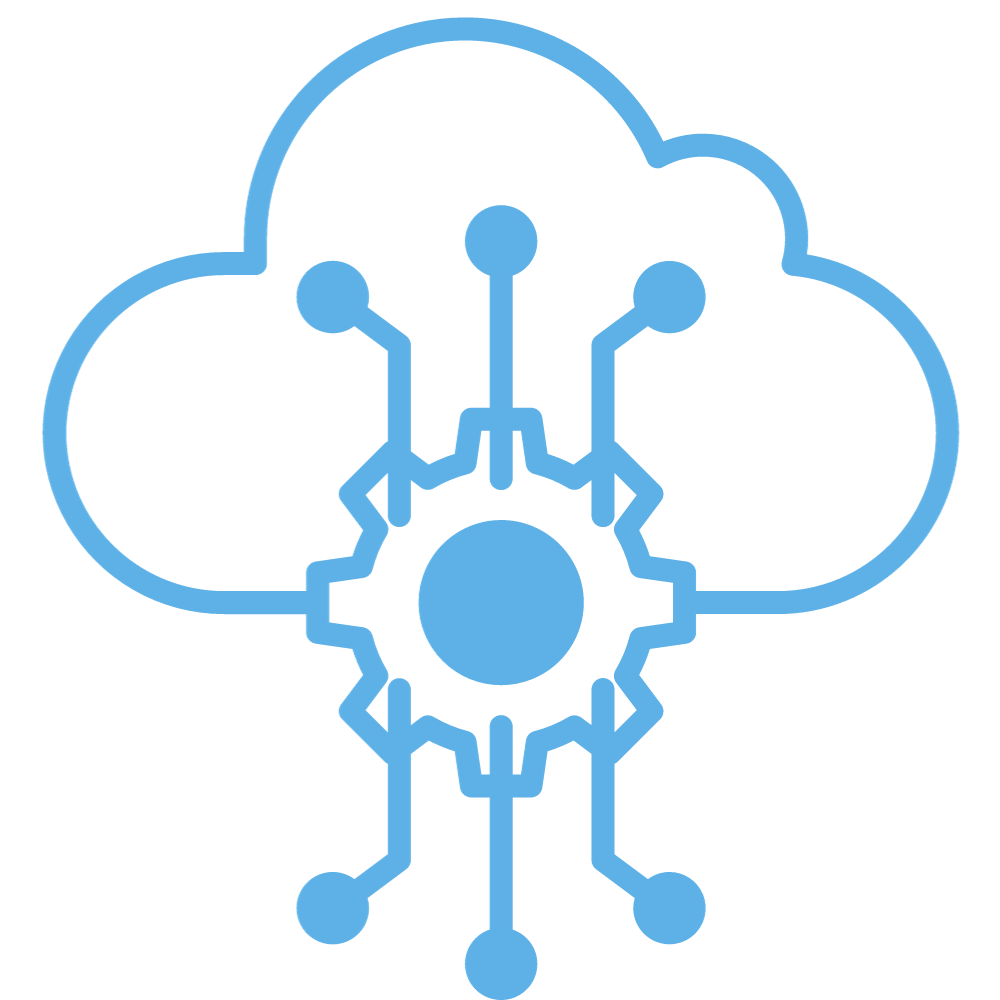 Security:
Protect your sensitive data and intellectual property from cyber threats.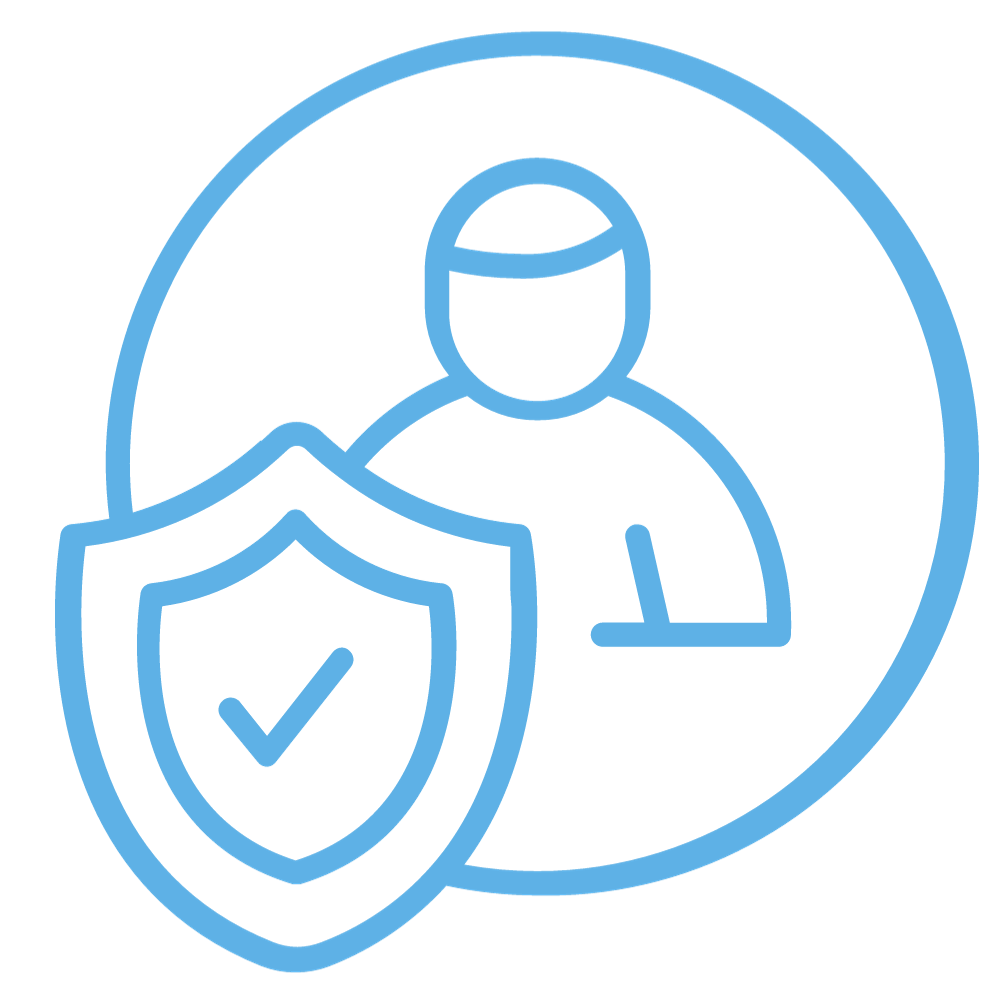 Performance:
Optimize your server environment for fast and efficient operations.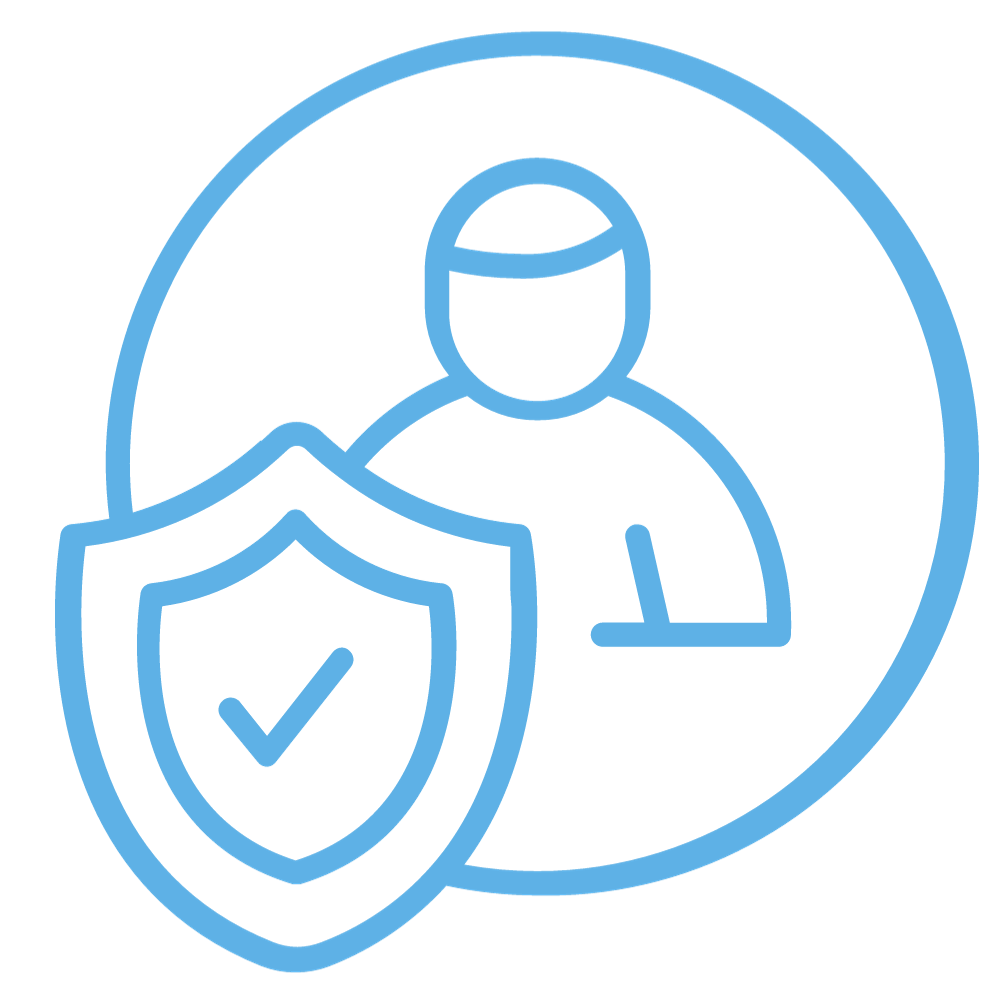 Cost Efficiency:
Reduce operational costs by maximizing resource utilization and efficiency.