Content Management System for Your Business
In the digital era, managing your online content efficiently is not just an option; it's a necessity. A Content Management System (CMS) is the solution that empowers you to take control of your website, effortlessly create and update content, and maintain a vibrant and engaging online presence. Explore how a CMS can revolutionize the way you manage your digital content.
Why Choose a CMS for Your Website?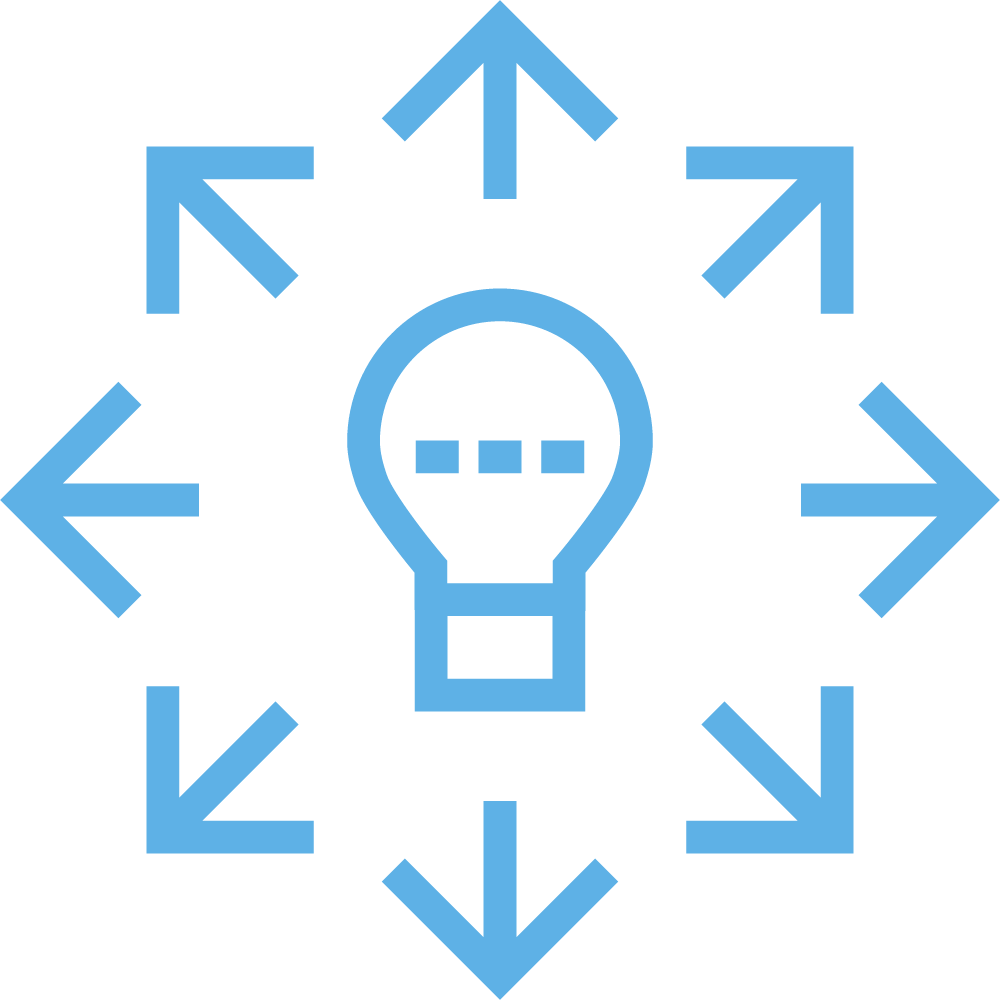 Easy Maintenance:
You don't need coding skills to update your website.
Efficiency:
Streamline content creation and updates.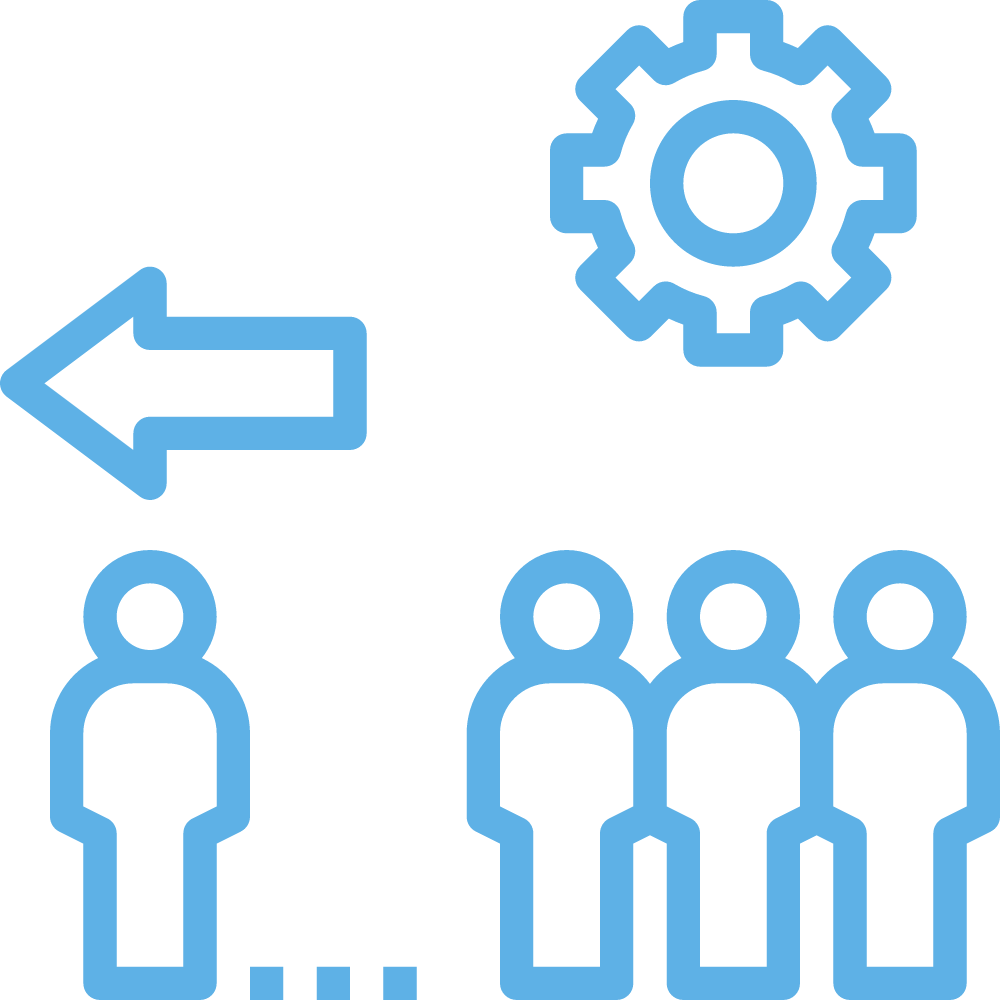 Collaboration:
Multiple team members can work on content simultaneously.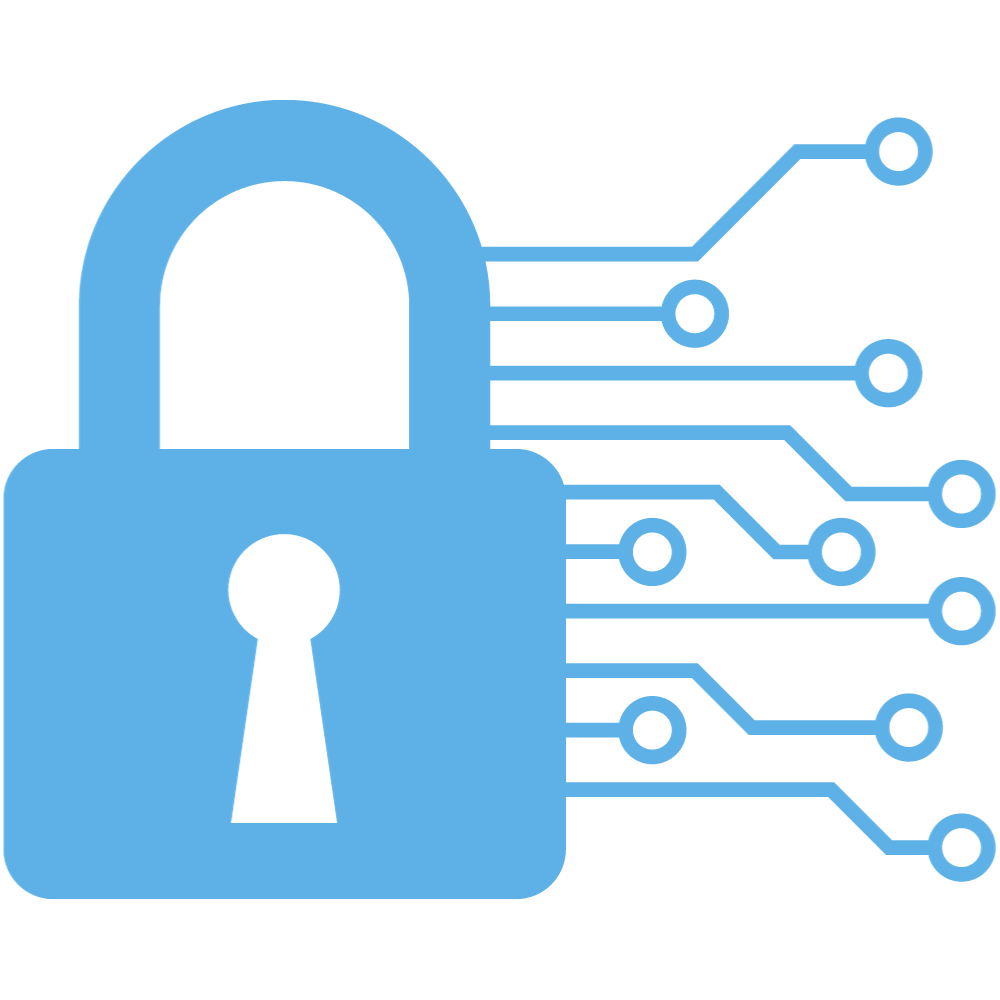 Scalability:
Grow your website in sync with your business.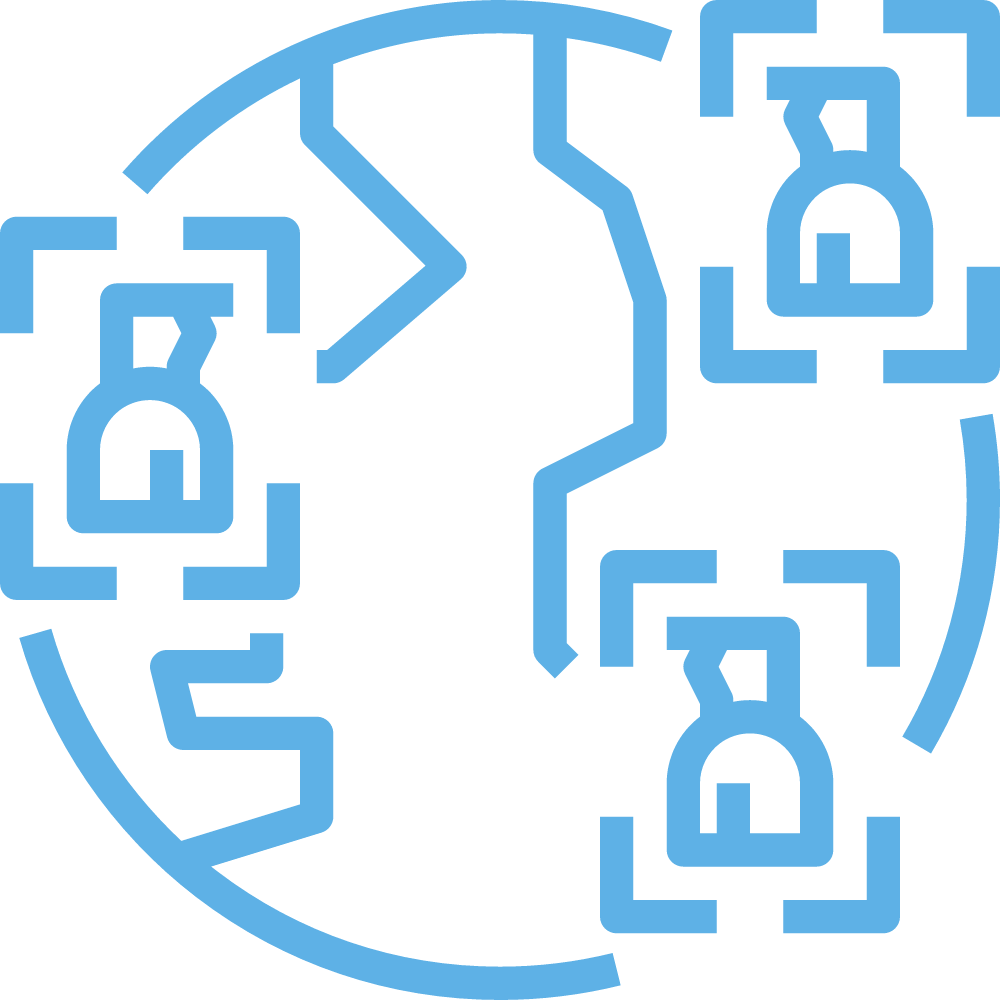 Consistency:
Maintain a uniform brand image across your site.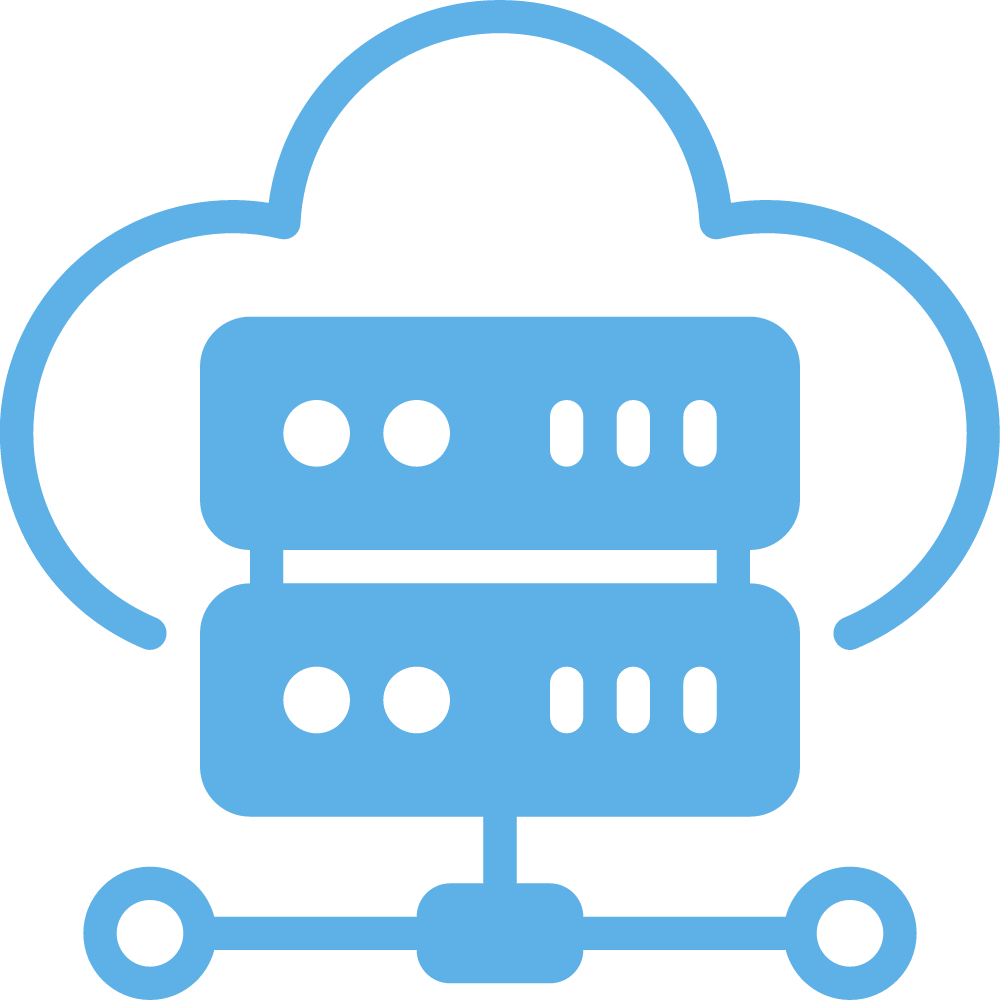 CMS Selection:
We help you choose the right CMS platform based on your requirements.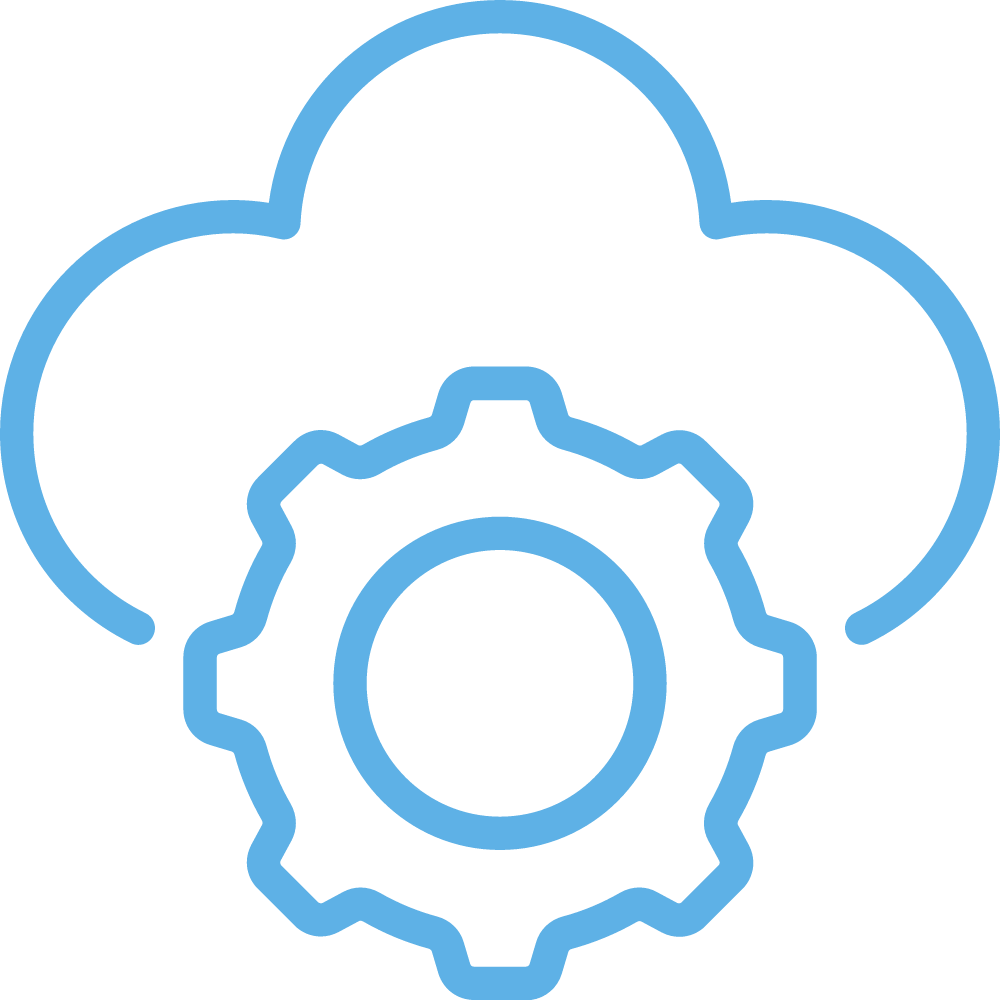 Customization:
Tailor the CMS to match your brand and functionality needs.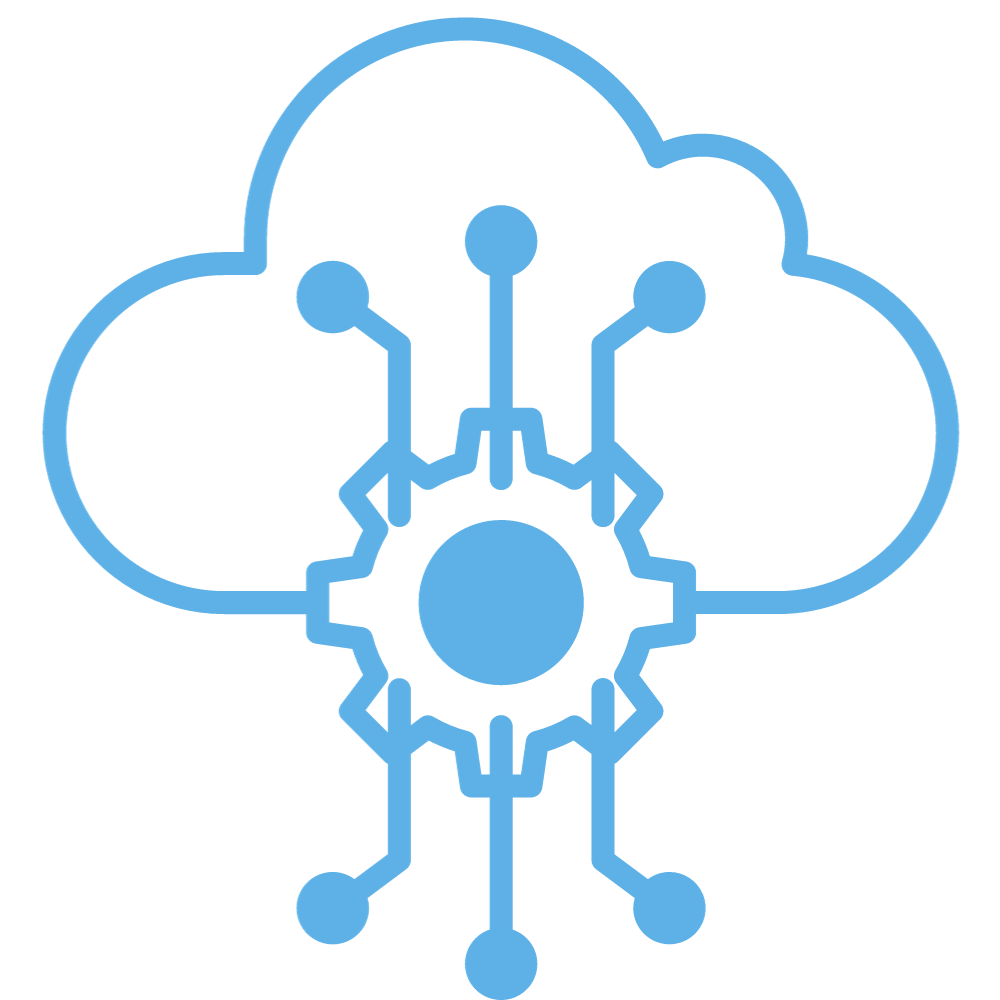 Migration Services:
Seamlessly transition your existing website to a new CMS.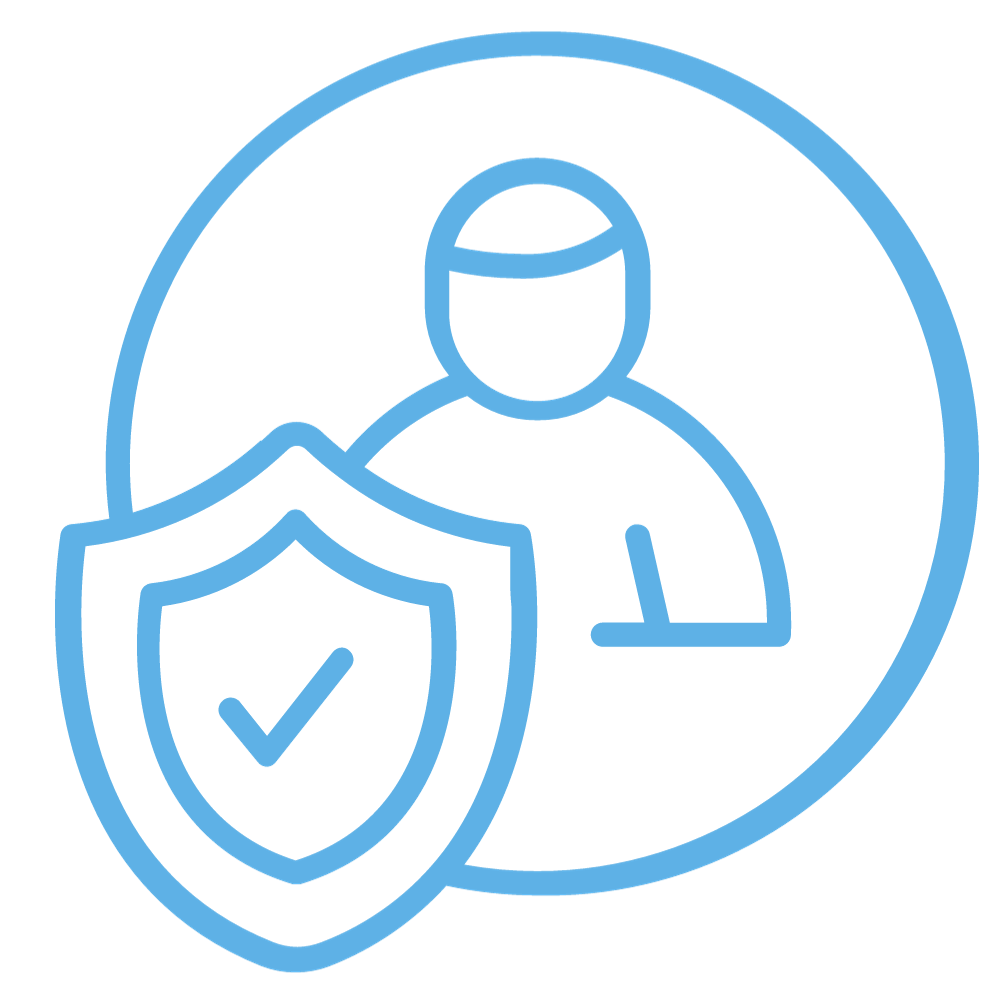 Training and Support:
Get the guidance and assistance you need to make the most of your CMS.