Cloud Computing Services for Your Business
In today's fast-paced digital world, businesses need a robust and scalable IT infrastructure to stay competitive. Cloud computing services offer a revolutionary solution that can transform the way you manage and operate your business. Whether you are a startup looking to scale rapidly or an established enterprise seeking cost-efficient IT solutions, cloud computing services have something to offer for everyone.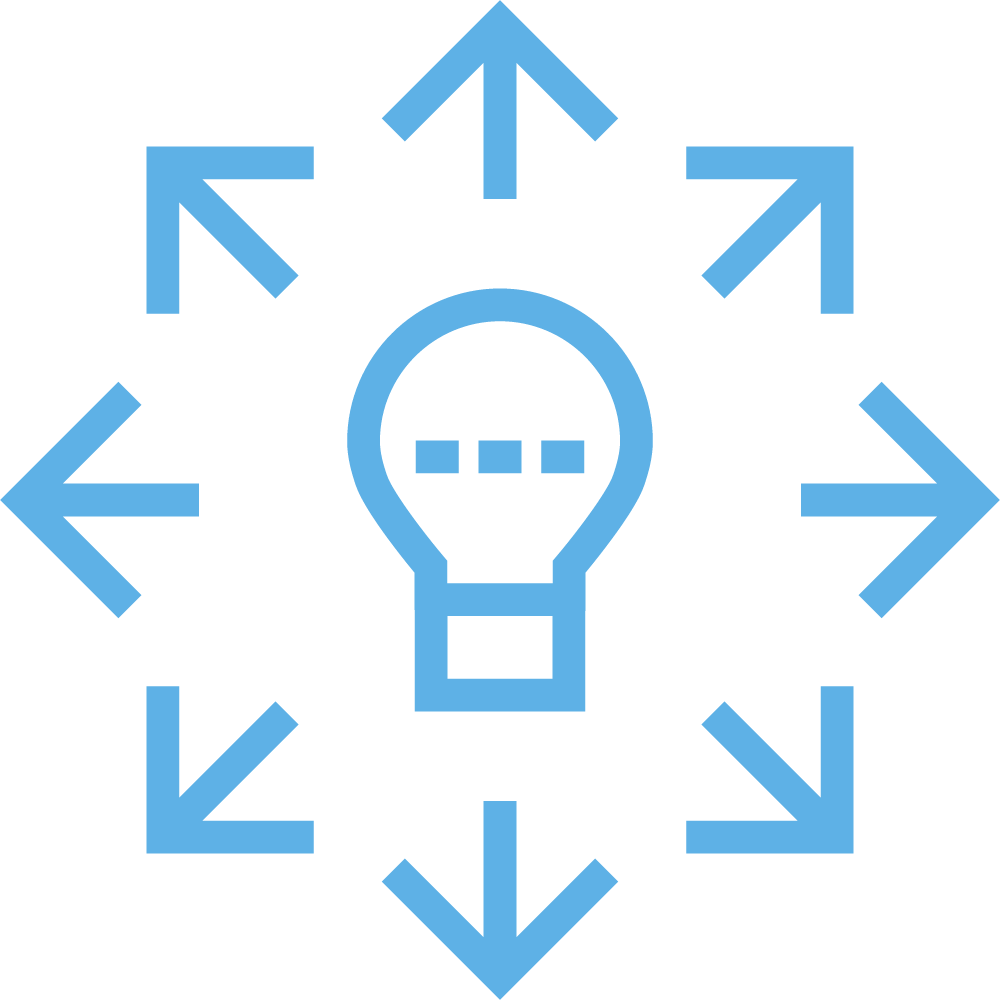 Scalability:
Cloud services are highly scalable, enabling you to adjust your computing resources up or down based on demand. This means you can effortlessly accommodate growth without worrying about hardware constraints.
Cost Efficiency:
With cloud computing, you pay only for the resources you use. This eliminates the need for large upfront investments in hardware and reduces operational expenses related to maintenance and upgrades.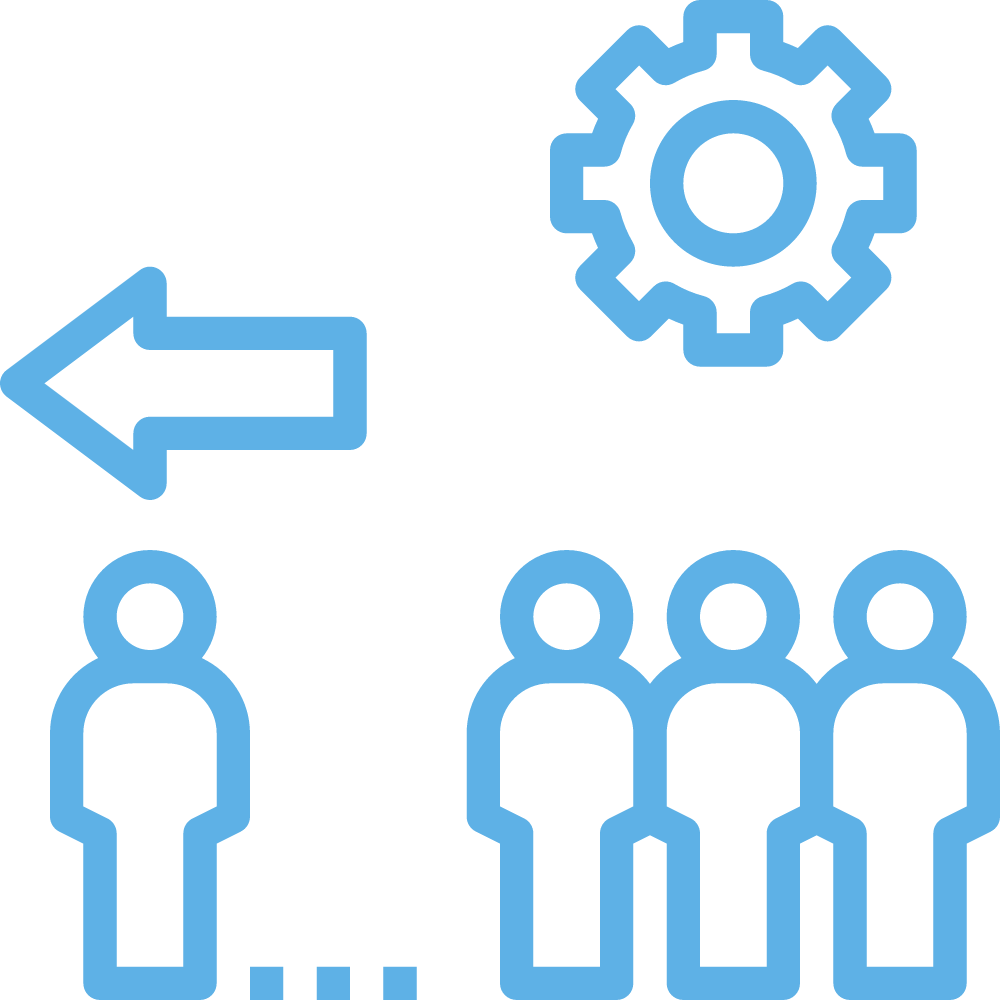 Reliability and Redundancy:
Leading cloud providers offer robust data centers with redundancy and failover capabilities, ensuring high availability and data protection.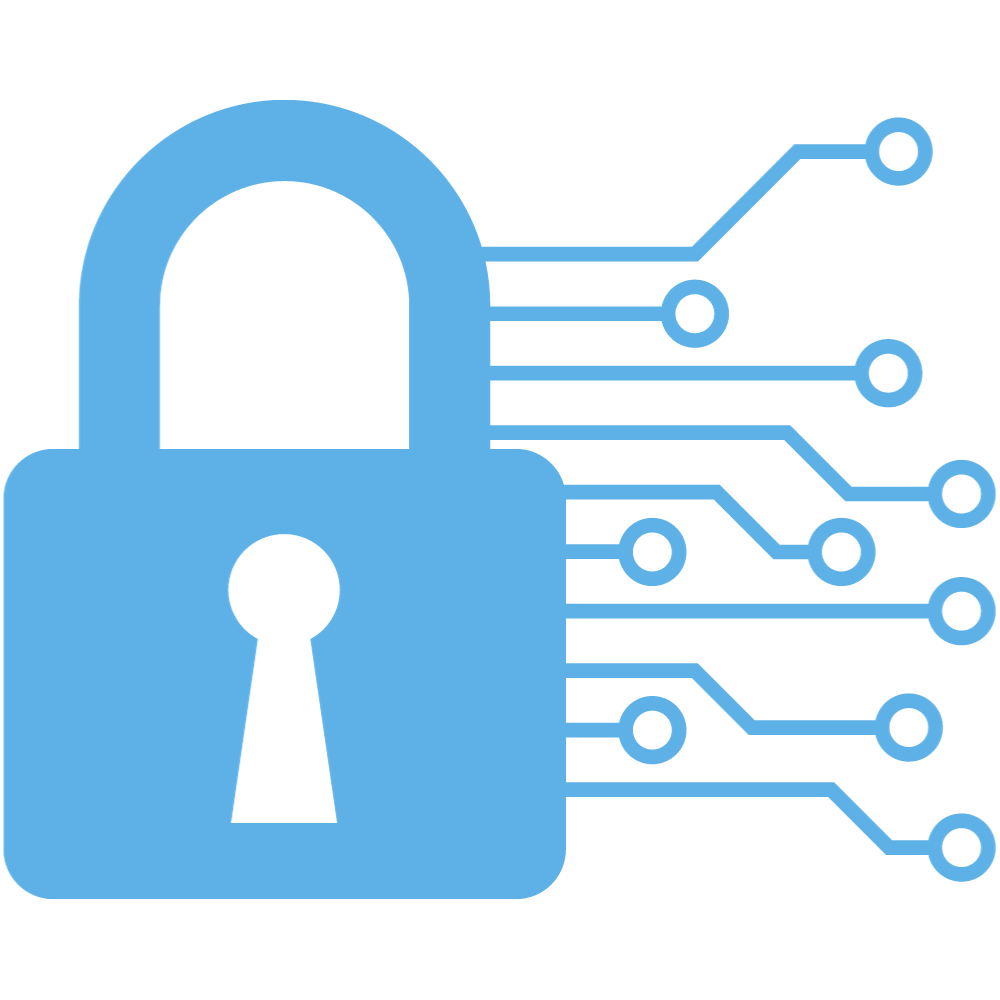 Security:
Cloud providers invest heavily in security measures, including encryption, identity and access management, and compliance certifications to safeguard your data.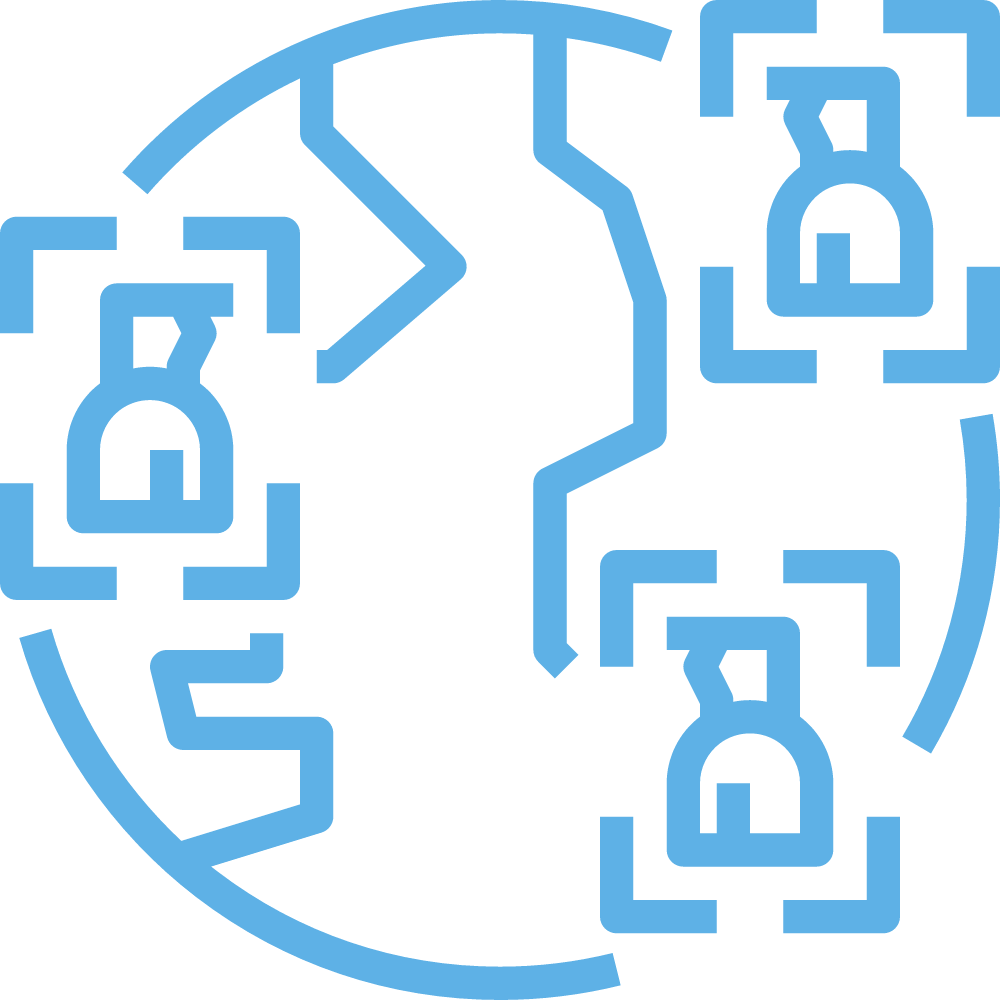 Global Reach:
Cloud services are accessible from anywhere with an internet connection, enabling remote work and global collaboration.
Our Cloud Computing Services: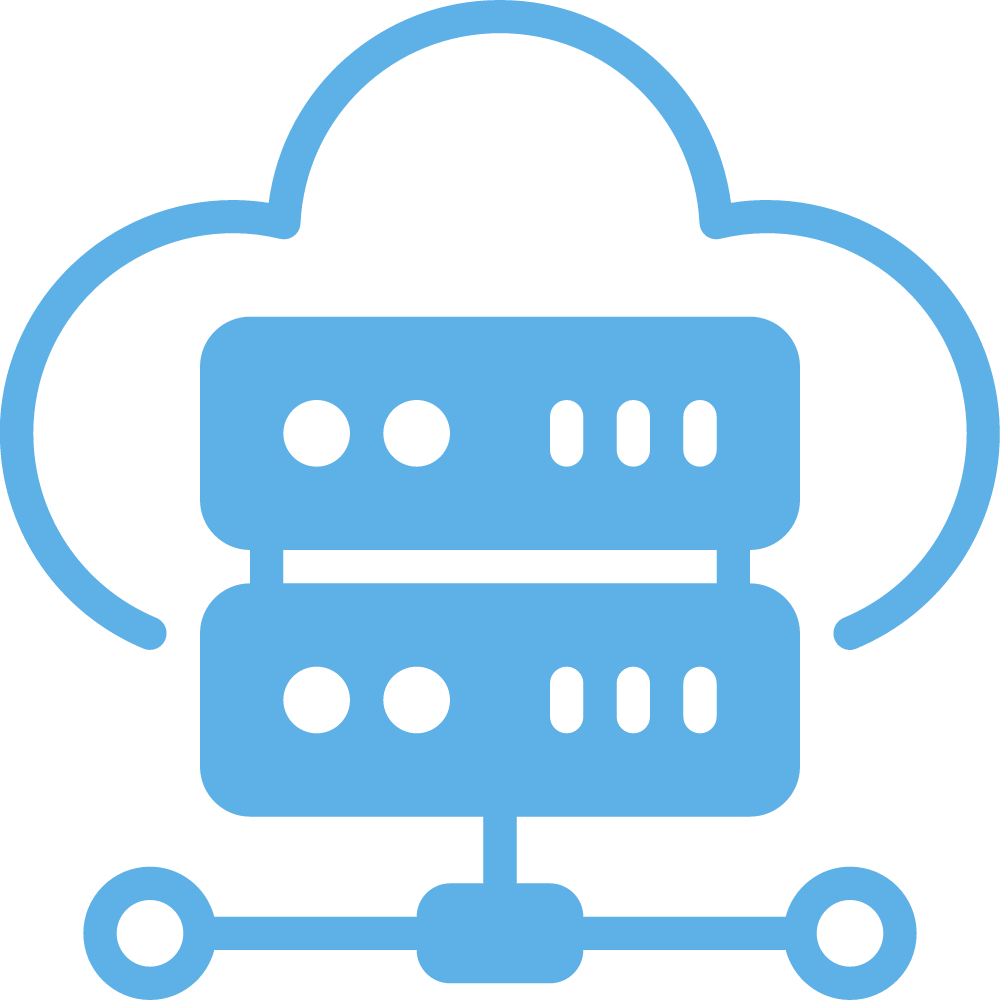 Infrastructure as a Service (IaaS):
Harness the power of virtualized resources with our IaaS offerings, allowing you to deploy and manage virtual servers, storage, and networking with ease.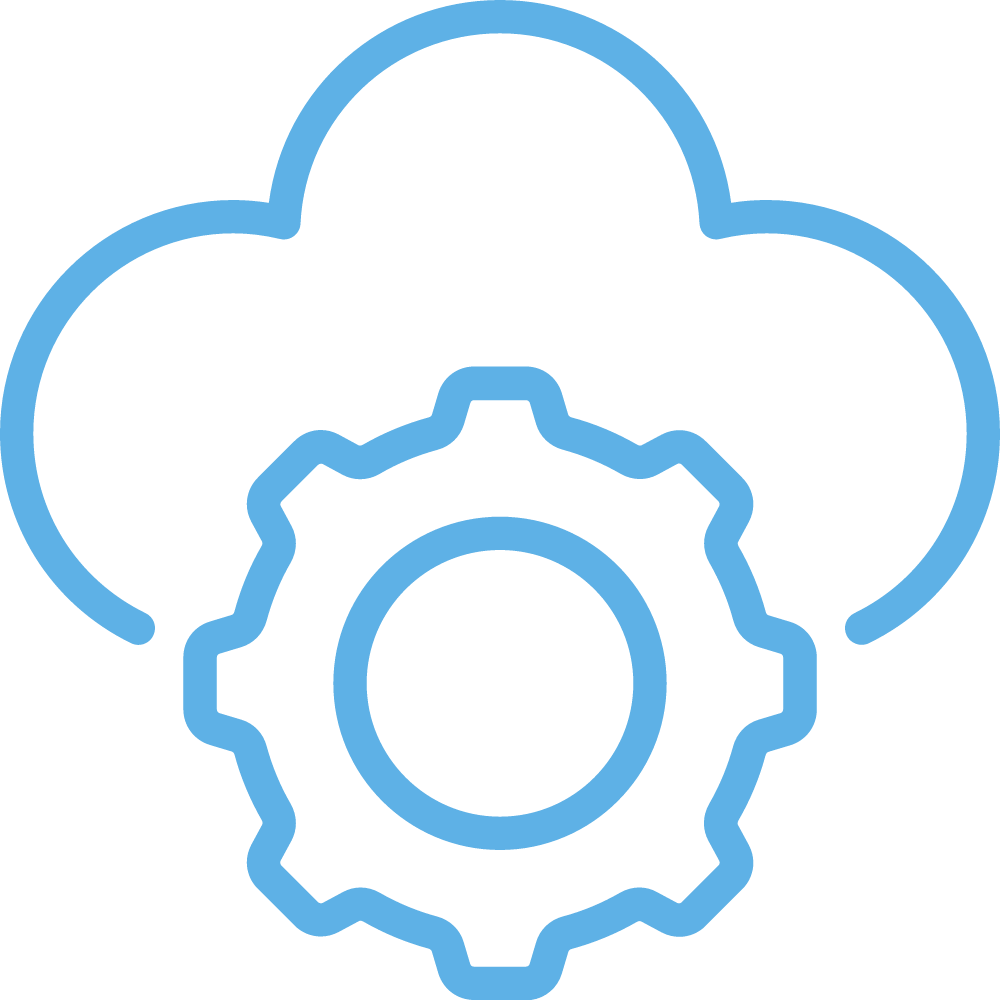 Platform as a Service (PaaS):
Simplify application development and deployment with our PaaS solutions, designed to streamline the development lifecycle.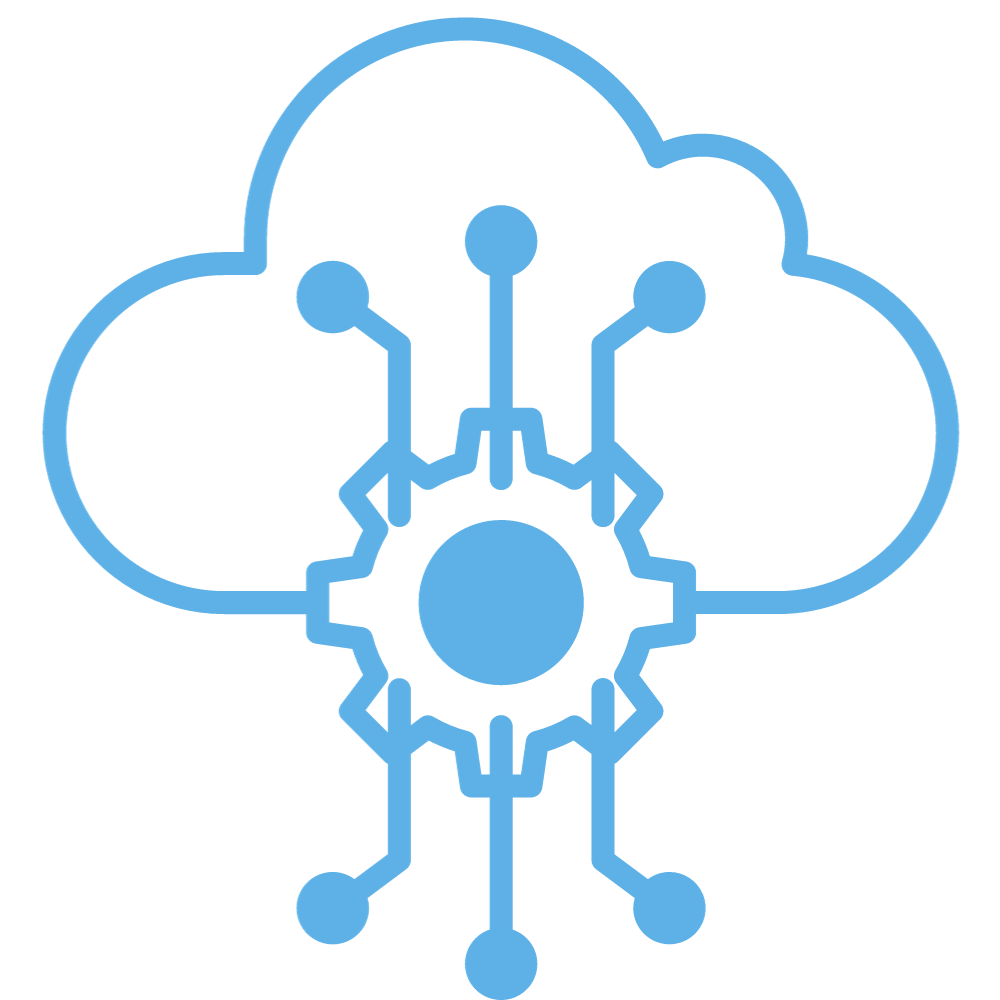 Software as a Service (SaaS):
Access a range of productivity and collaboration tools through our SaaS offerings, designed to enhance your workflow.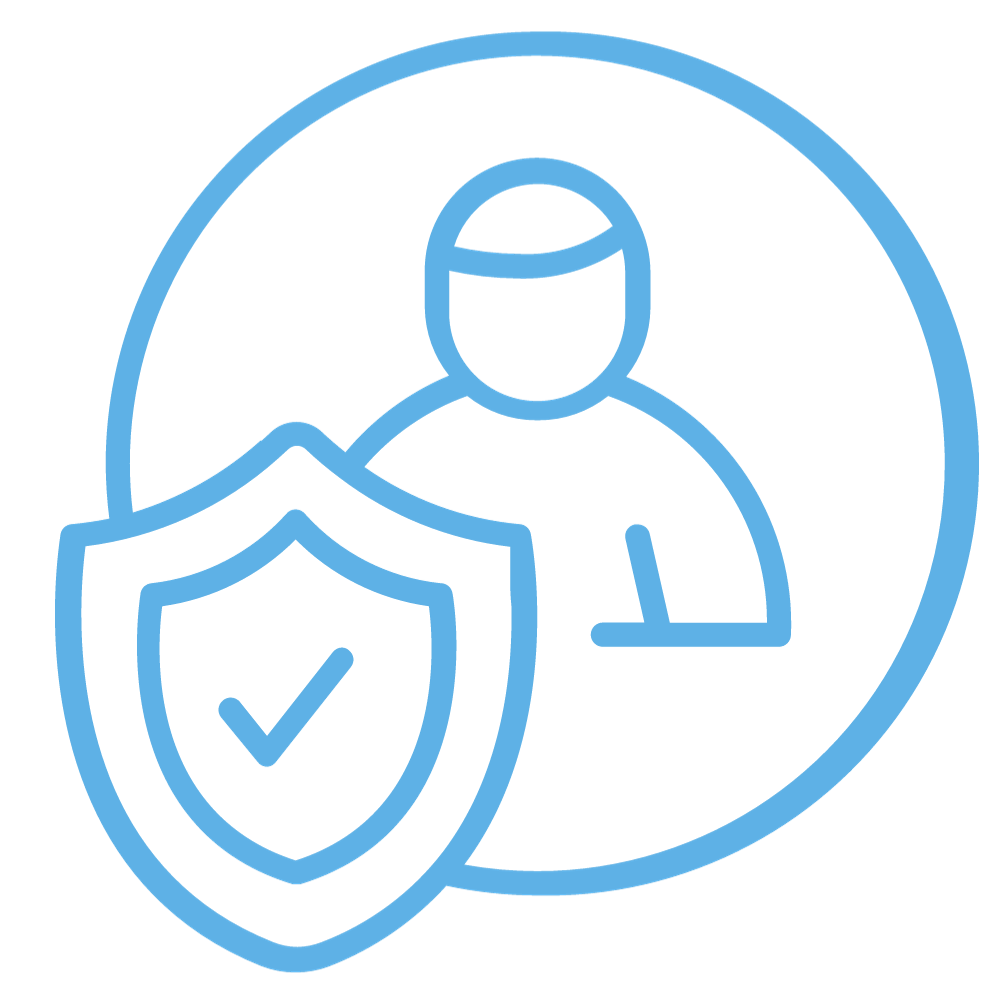 Security and Compliance:
We prioritize the security and compliance of your data, offering robust security solutions and compliance assistance to meet industry standards.
24/7 Support:
Our dedicated support team is available round the clock to assist you with any questions or concerns.